Introduction to Fatima Sculpture:
The statue of our lady of Fatima is sculpted by artists from Trevi. Fatima has a large round crown on her head. Above the crown, there is also a smaller cross. Fatima put her hands together in front of her chest. And her eyes are closed as if praying. The clothes of the statue of the Virgin of Fatima have very fine decorations, which is her usual characteristic. These designs are very delicately carved, and every fold and every curve is just right.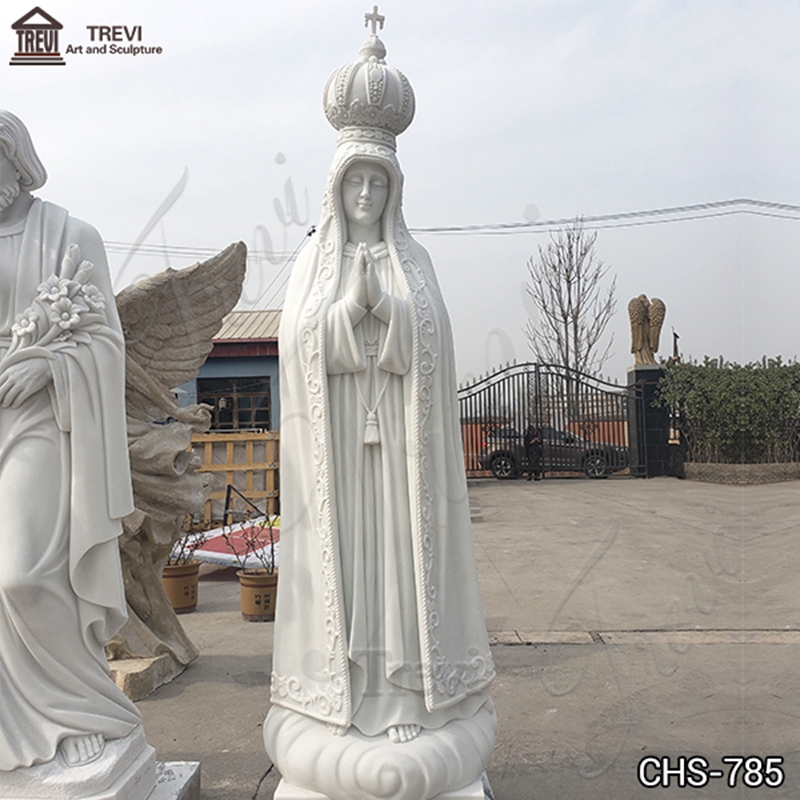 Rich Experience Artists:
Our artist responsible for carving the Marble Virgin has more than 30 years of experience in carving. They are very familiar and professional with carving, and they are already at the top master's level in China. What's more, they are also religious believers themselves and have their own beliefs and understandings of religion, so they are very familiar with the various virgins and saints. Therefore, when sculpting, they could shape different sculptures according to the different characteristics of each figure, showing the charm of different characters.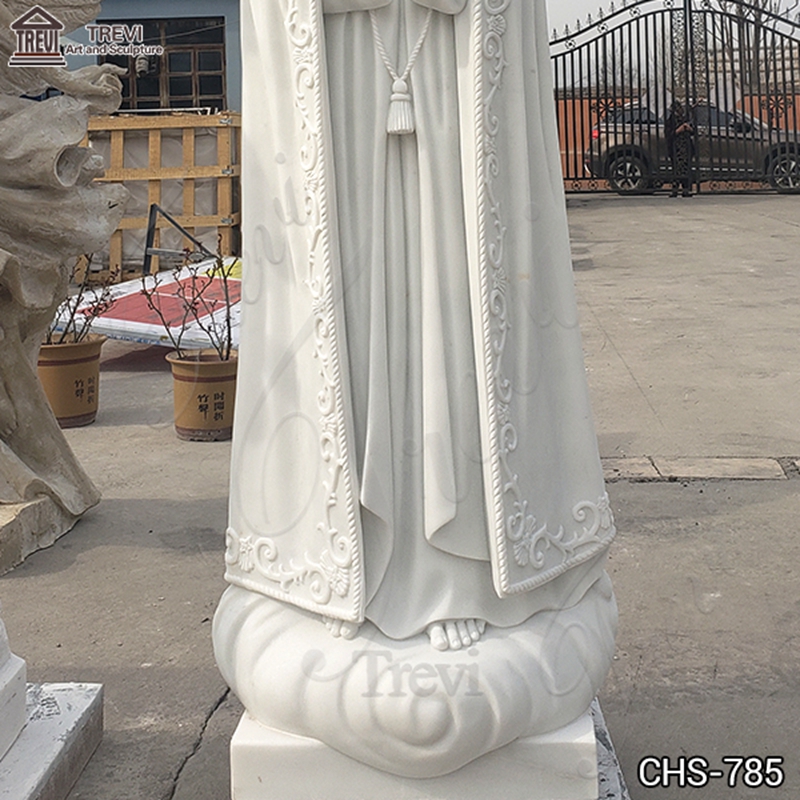 Safe Transportation Guarantee:
For sculptures like the Virgin that people give special emotions to, we would pay great attention to its safety during transportation. Usually, we wrap a layer of foam on the outside of the Madonna sculpture to protect it from being bumped. It is then packed in a 3 cm thick wooden crate for transport.
During transportation, we would choose one sea or air transportation or land transportation according to the place of receipt of the customer, so as to ensure the safe and fast delivery of the sculpture to the customer. In addition, we would also purchase full insurance for the sculpture, and do our best to protect the rights and interests of customers from damage.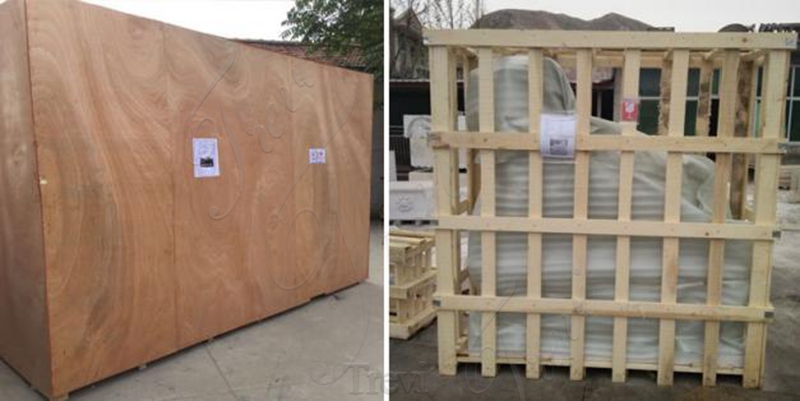 We are a professional and efficient team. If you choose us, you would have a lot of peace of mind. We would make all adjustments for you. So, if you want to buy our Virgin of Fatima sculpture, please contact us. We are looking forward to your cooperation.
Send to us