Jesus Statue Details:
Marble statue in Jesus Garden is as tall as life. Our statue is one hundred and seventy centimeters high. And, this is one of the most classic and popular Catholic statues. Jesus stood there with outstretched arms. That is Jesus ready to meet us and forgive us. And Jesus is always with us. He uses his own ability to sense everyone.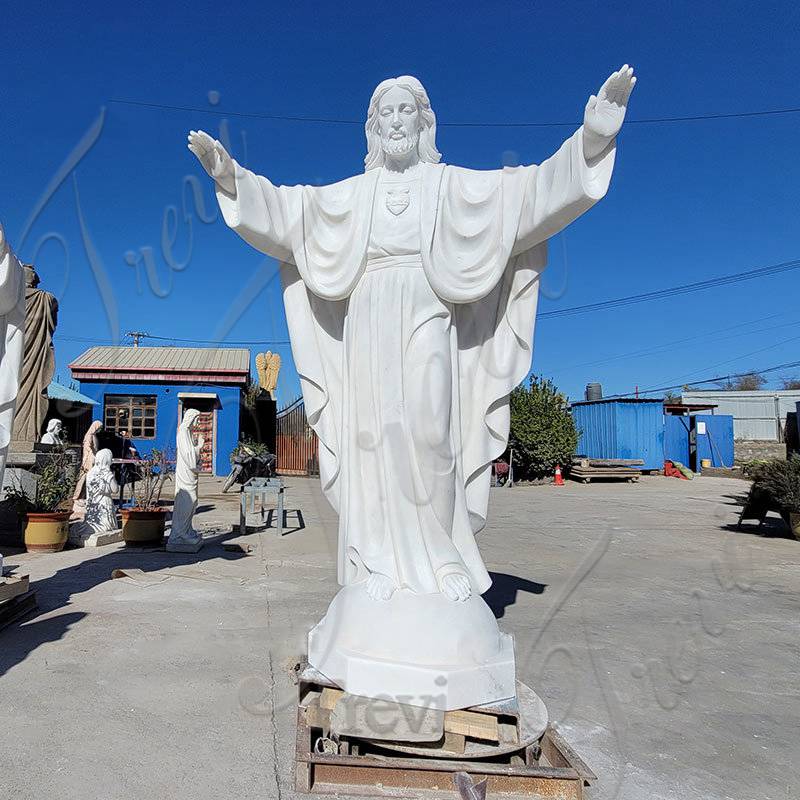 Trevi Perfectly Carved:
Trevi is a professional manufacturer of Catholic sculptures. We have more than 40 years of experience in carving and exporting. We have good sculptors who are good at making Catholic statues. And our lead artist has been engaged in marble carving for over 40 years. He is also a devout Catholic. So, he studied and understood the characters in Catholicism more deeply. The marble sculptures in Jesus Garden are hand-carved by our artists. There is no doubt that this sculpture is more detailed and striking.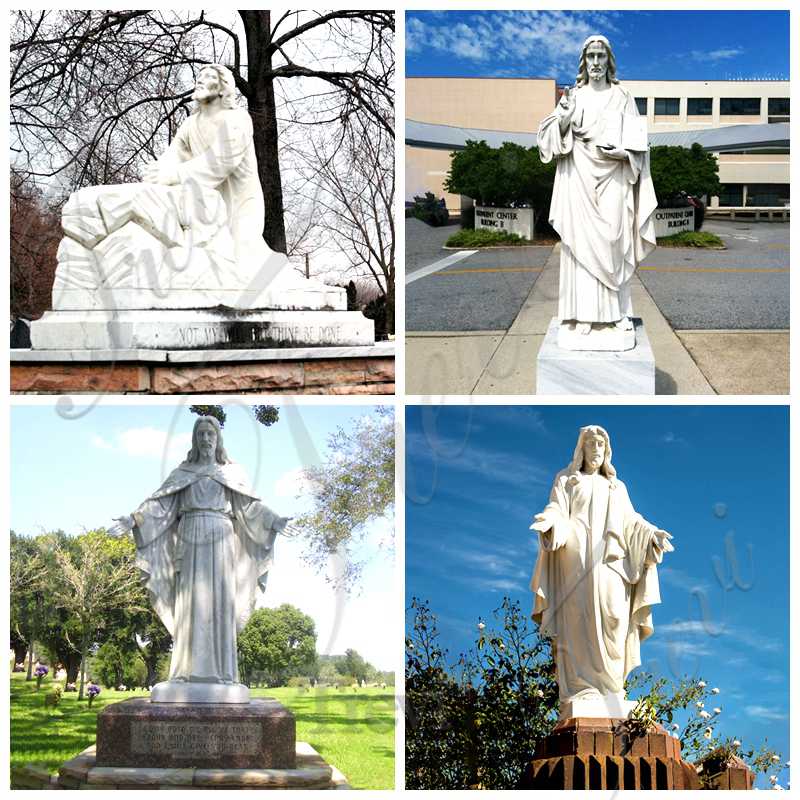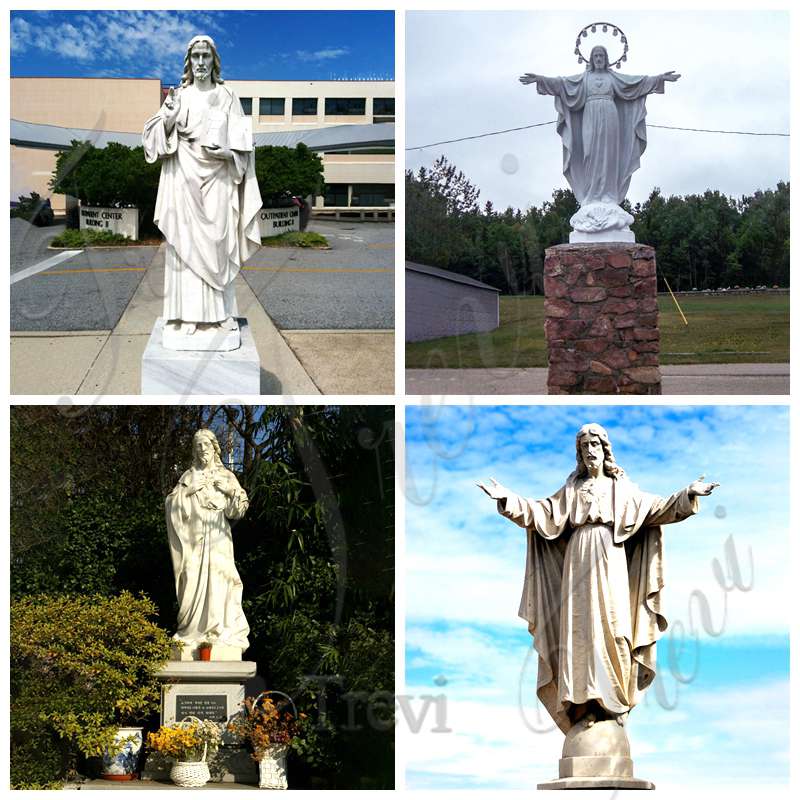 Using Natural Marble:
What a beautiful marble Jesus garden statue. We are carved from high-quality pure natural marble stone. It could be seen that the surface of the Jesus sculpture is very natural. We use high-quality pure white marble material. This natural marble lasts longer and is easier to clean and preserve. At the same time, the natural marble material is very suitable for making Catholic sculpture art.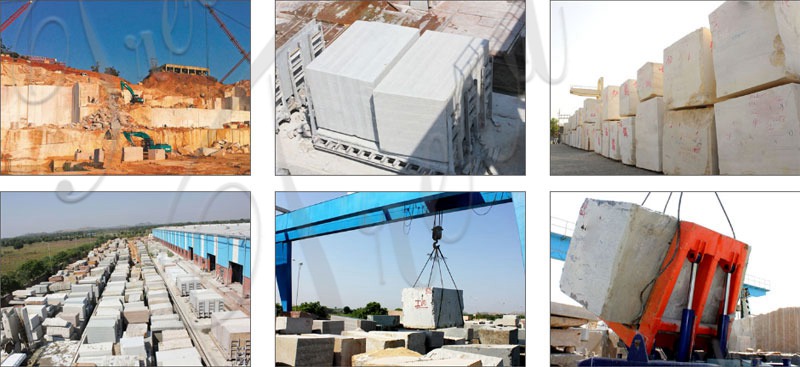 How do I Order This Statue?
In fact, our purchasing process is very simple, all you need to do is call, email, or leave a message on our website. Our professional salesmen would give you a reply in the shortest possible time. Our professional sales staff would provide you with specific information such as sculpture size and material you need. Usually, there is a deposit and then we could start sculpting. When the outdoor Jesus statue is finished, we would send the photos of the statue to customers for their confirmation.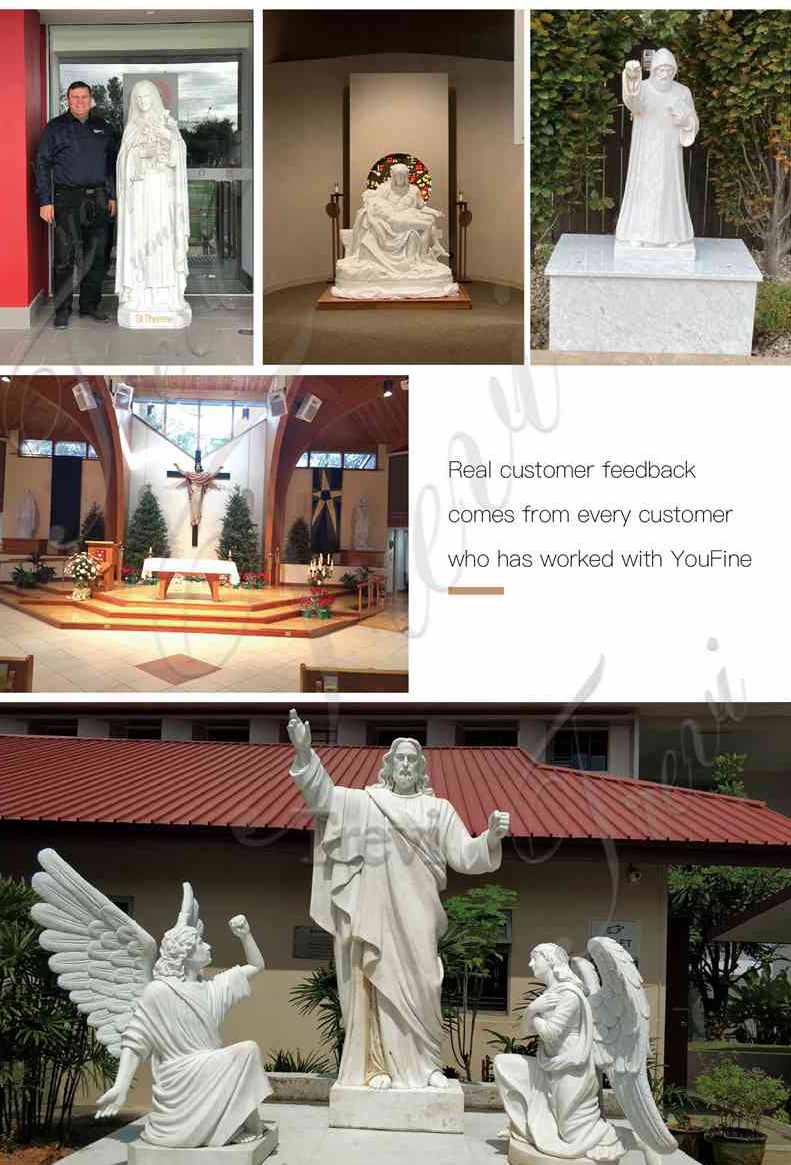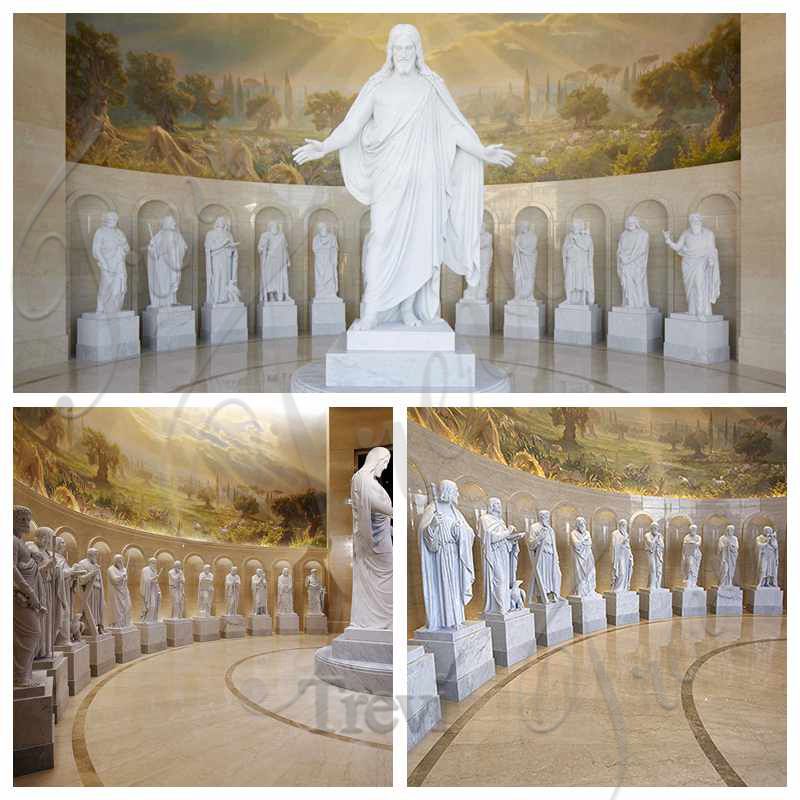 Therefore, if you want to decorate your outdoor garden, then this Jesus garden sculpture with high artistic taste is definitely a good choice. Please contact us now for more offers.
Send to us