More Mary Statue Details:
This is a high-quality mother mary marble statue. The Virgin Mary is still in classic shape, standing gracefully with her arms outstretched in front of her. There is also a snake at her feet, which means that we would eventually conquer evil. Our Virgin Statue is purely hand-carved, so the Virgin's vivid facial expressions, graceful posture and various details are well expressed by the artist. If you put it in a church, you might get compliments from others.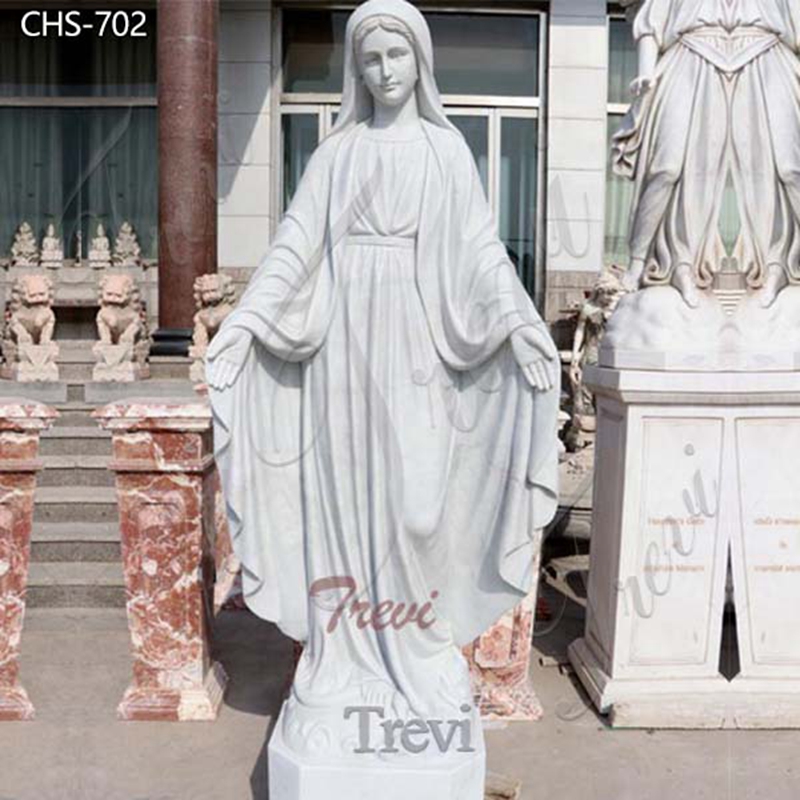 Artists With 30+Years of Carving Experience:
The carving artists we choose all have at least 30 years of religious carving experience in marble. They know religion very well and know the characteristics of each Virgin and Saint. Therefore, when carving, they could grasp the essence and key points, and fully show the characteristics of different religious figures. Moreover, our carving sculptors would regularly participate in learning to enrich their carving skills. Therefore, the statues of the Virgin made by them are of very high quality.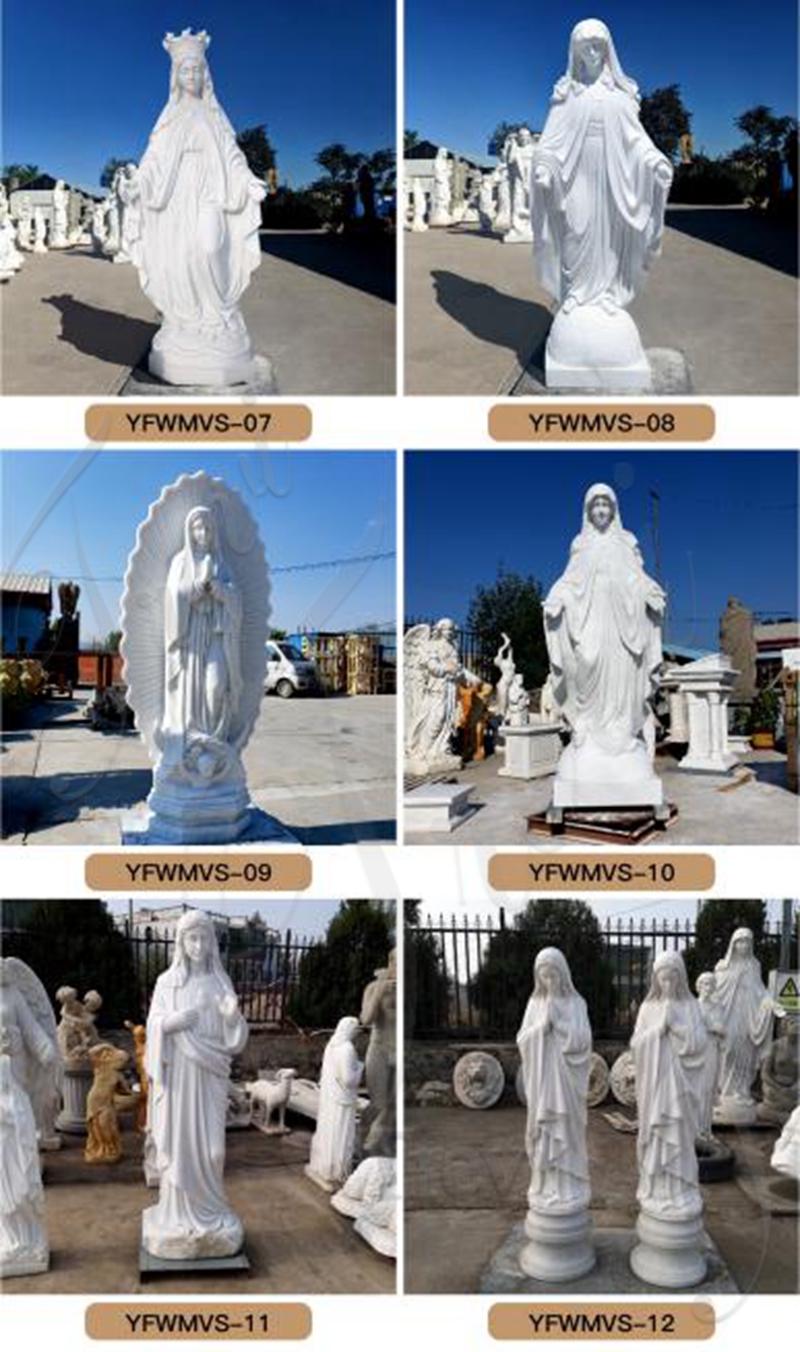 The Advantages of Trevi:
We specialize in marble religious sculpture for 40 years and have achieved very good results in this field. From a fledgling start-up to now having a certain scale, Trevi is getting better and better. And all this is due to our down-to-earth carving sculptures and continuous exploration of carving skills.
For forty years, our marble Catholic sculptures have been sold all over the world. Perhaps one of the Madonna sculptures you see in different churches is ours. We have many projects with different churches, and both parties are very satisfied. If your church needs a religious sculpture to decorate, we would be a great partner.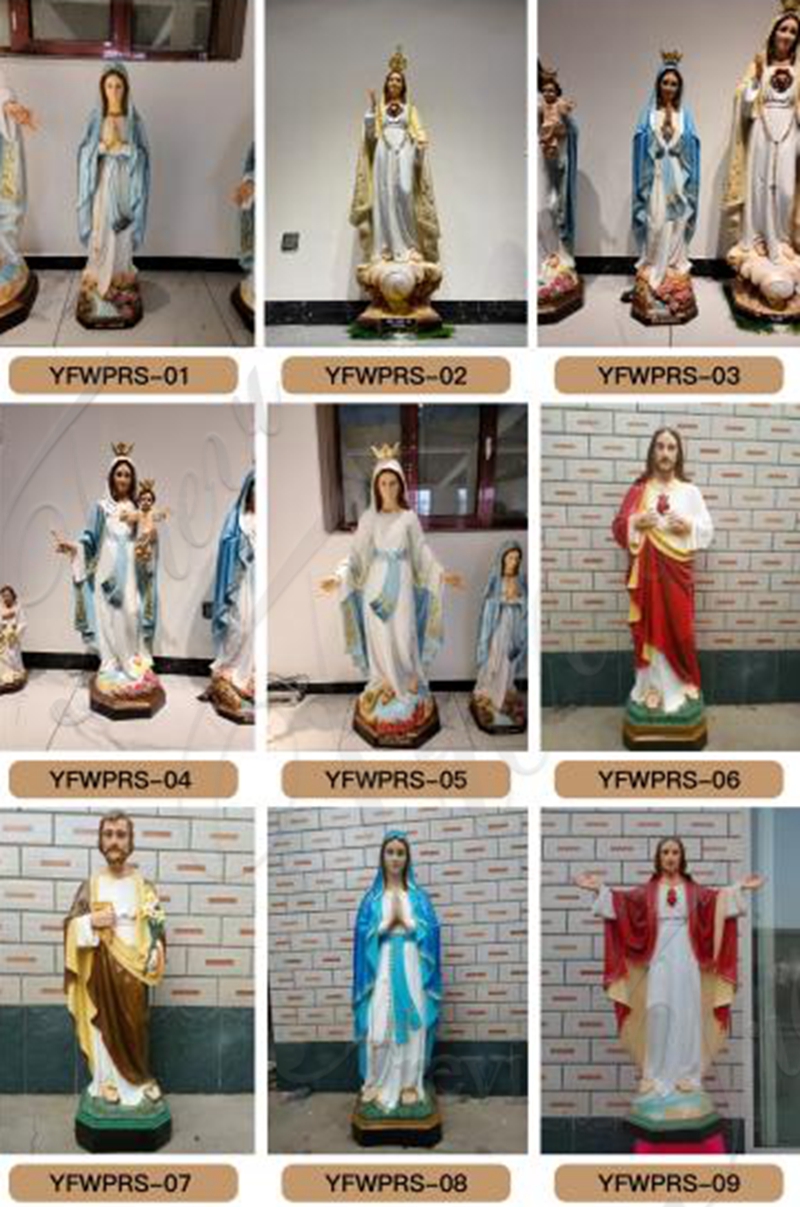 We also have professional services. If you have any questions about sculpture size, material, shipping, or price, you could contact us. All our staff are professionally trained and could give you the best solution or answer other professional questions.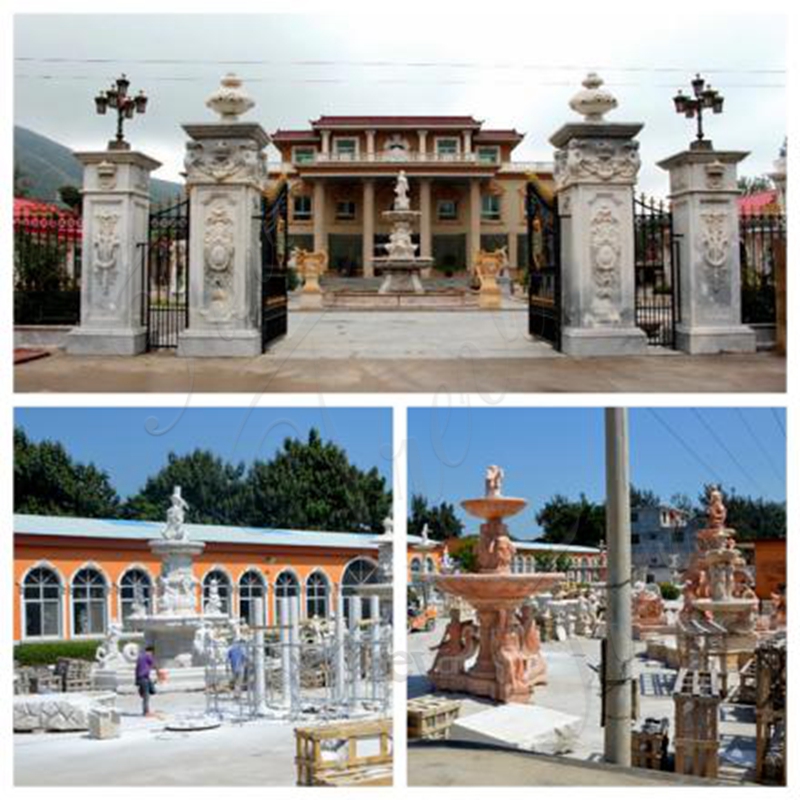 So, if you are interested in our Virgin Marble Sculpture, or for other information, you could leave us a message. We would provide you with satisfactory service.