Details of The Virgin Mary Sculpture:
This is a pure white blessed Virgin Mary garden .marble statue. As an object of worship and a revered figure, the Virgin Mary's sculpture has been loved by many religions. Many people would choose to buy a statue of the Virgin Mary to place in their homes or churches as an expression of their respect.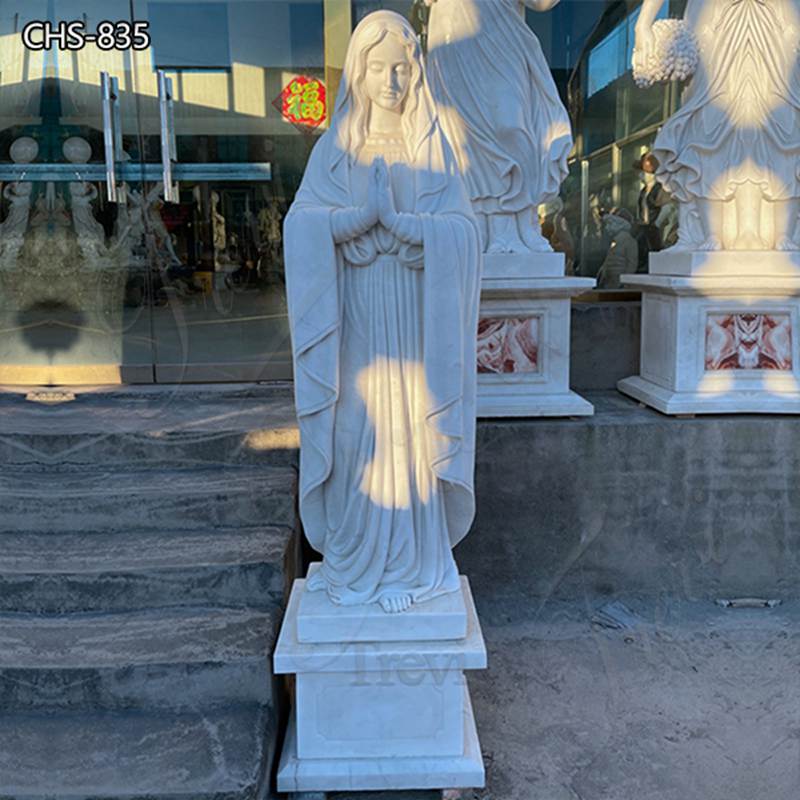 Hand Carving Advantage:
This statue of the Virgin Mary is made by hand. Hand carving is more detail-oriented than machine carving. Our artists would choose different sculpting skills according to the different shapes of the Virgin Mary, so as to present their respective characteristics and make the statue more vivid and realistic.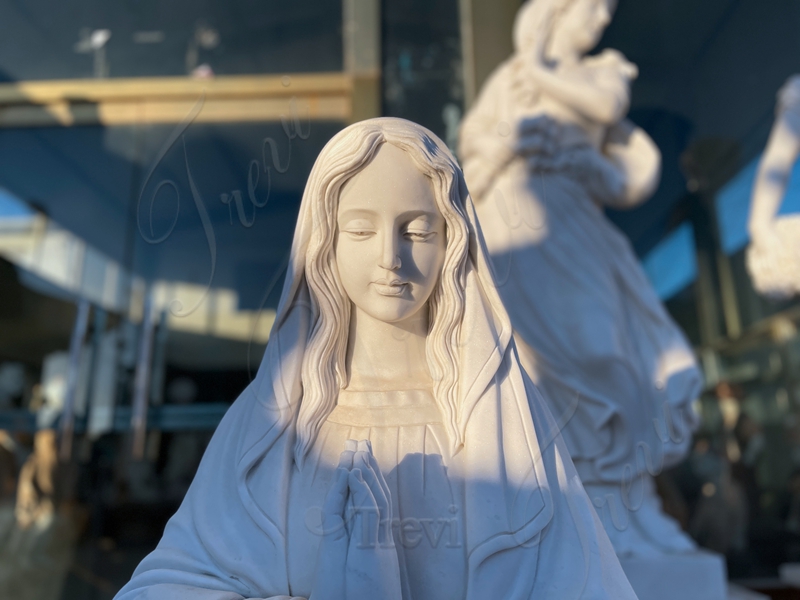 More Sculptures of The Virgin Mary:
Trevi has been carving marble for 39 years. We have produced various styles of marble sculptures of the Virgin Mary. These include statues of the Virgin Mary, the Virgin of Fatima, the Virgin of Lourdes, and so on. In presenting their respective characteristics and charms, our artists have made a special effort to get to know them thoroughly. So that we could present their characteristics to the maximum extent.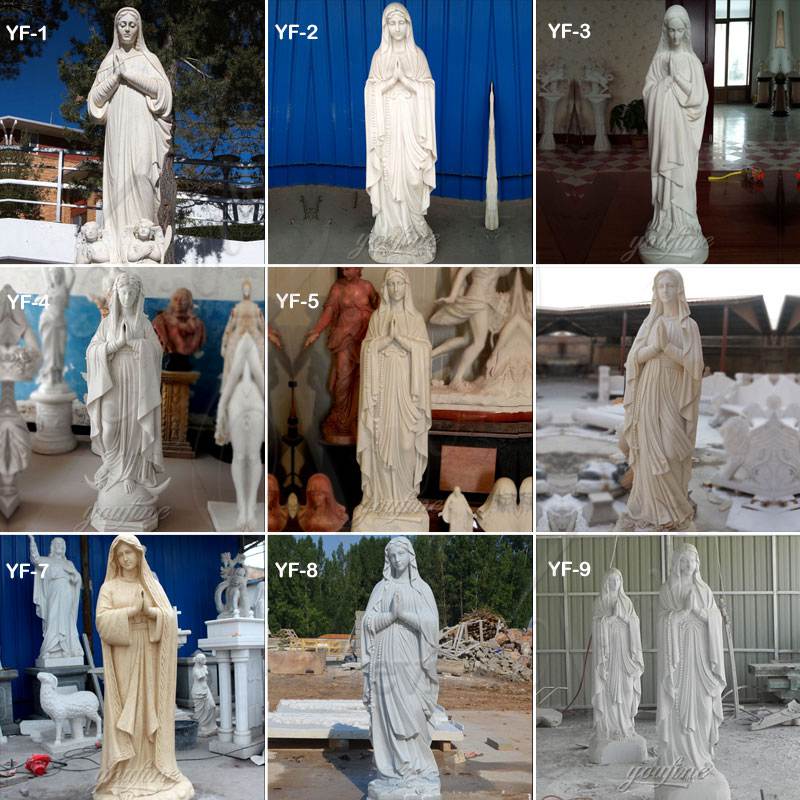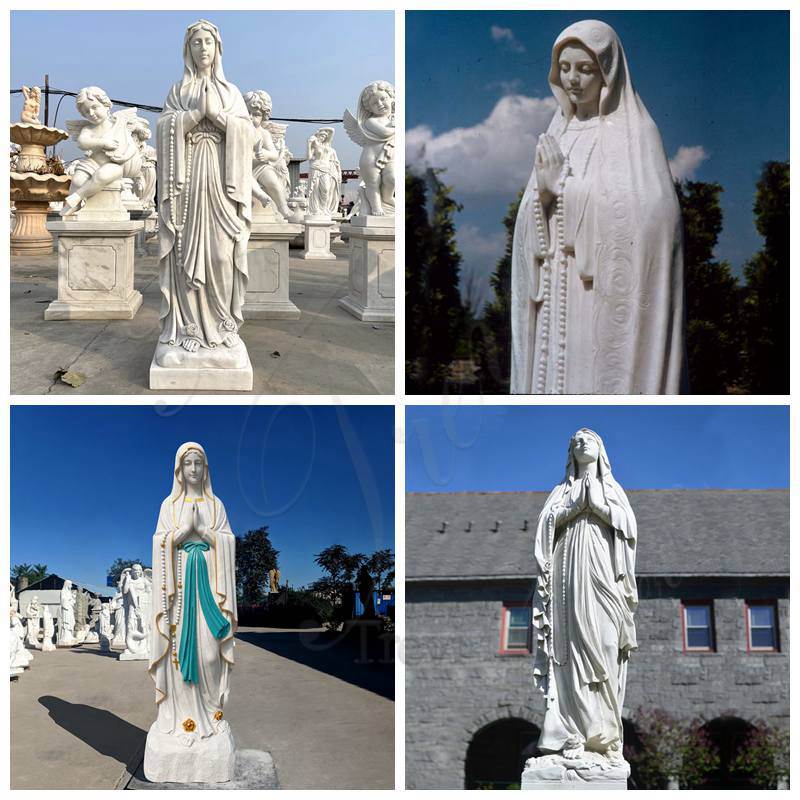 We use a 3 cm thick wooden box and wrap the statue with a layer of foam to protect it. So you could be assured of the safety of our Madonna statues. If you want to buy one, you could contact us through the following ways. We are always at your service.
Send to us