Introduction to the Lourdes Sculpture:
At first glance, you may be attracted by the beautiful shape of this our lady of Lourdes garden sculpture. This Lourdes sculpture is handmade by our artists and then painted in beautiful bright colors to add more charm to it. Our Lady of Lourdes folds her hands together. She is wearing a beautiful dress, and the flowing blue belt around her waist made the Madonna of Luther even more charming. At her feet are very beautifully decorated flowers. These beautiful and bright elements together make up this unique Virgin of Lourdes sculpture.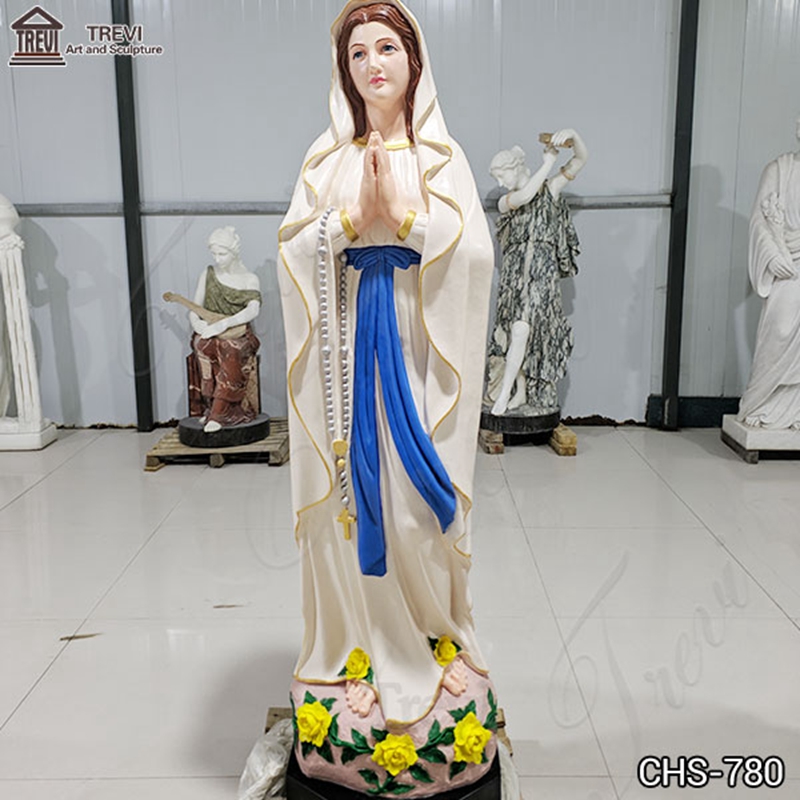 About Pretty Colors:
The beautiful colors of the Virgin of Lourdes sculpture are made of natural marble materials. After the artist's meticulous carving in the early stage, this Lourdes sculpture has begun to show its charm. Her elegant temperament and graceful figure are displayed in front of people like this. The variety of colors makes Our Lady of Lourdes all the more charming. The blue belt, yellow roses, green leaves, and pink base are natural and have bright colors. These colors combined with the other parts of the white color, making Lourdes particularly noticeable.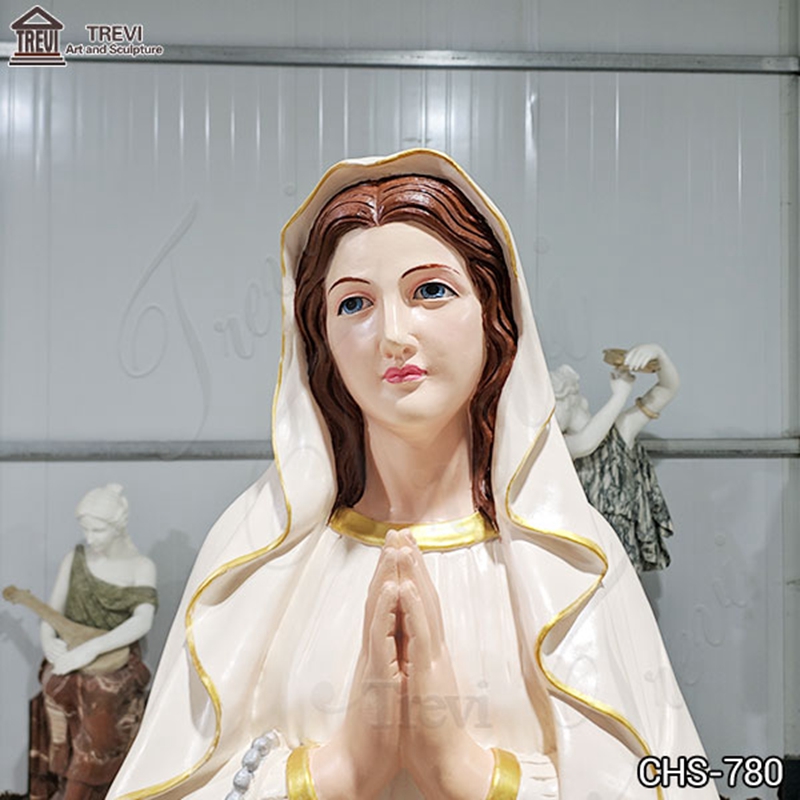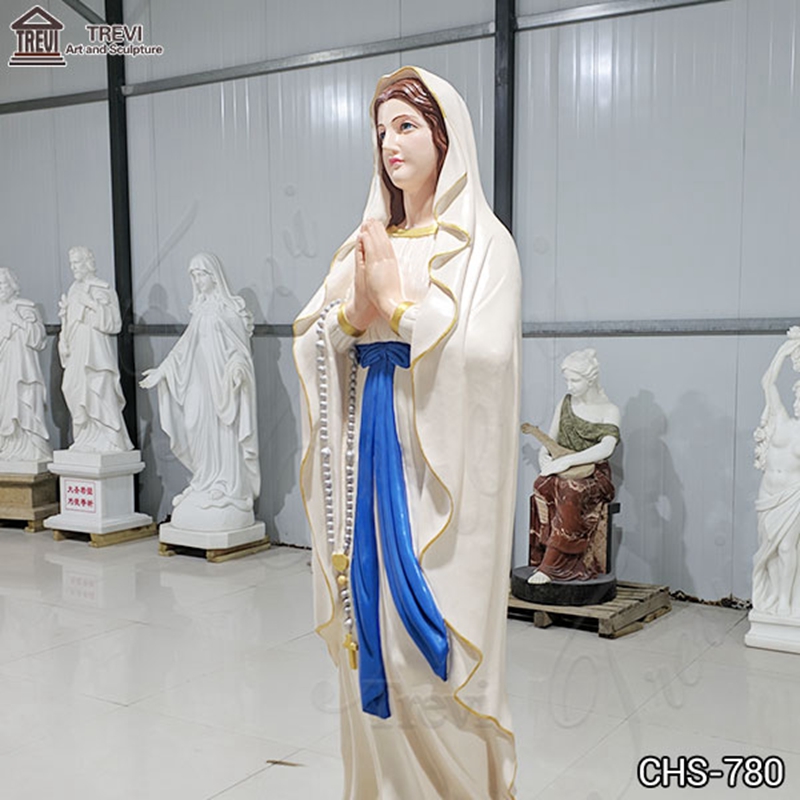 More Painted  Sculpture Displays:
We have also designed a lot of different styles of painted religious figures, they would have some subtle differences in shape and color. Such as the Virgin Mary sculpture, the Virgin Fatima sculpture, and so on. These sculptures have one thing in common, which is a very good-looking shape and high quality. Customers could choose the one they like best according to their preferences and then come to us for more information.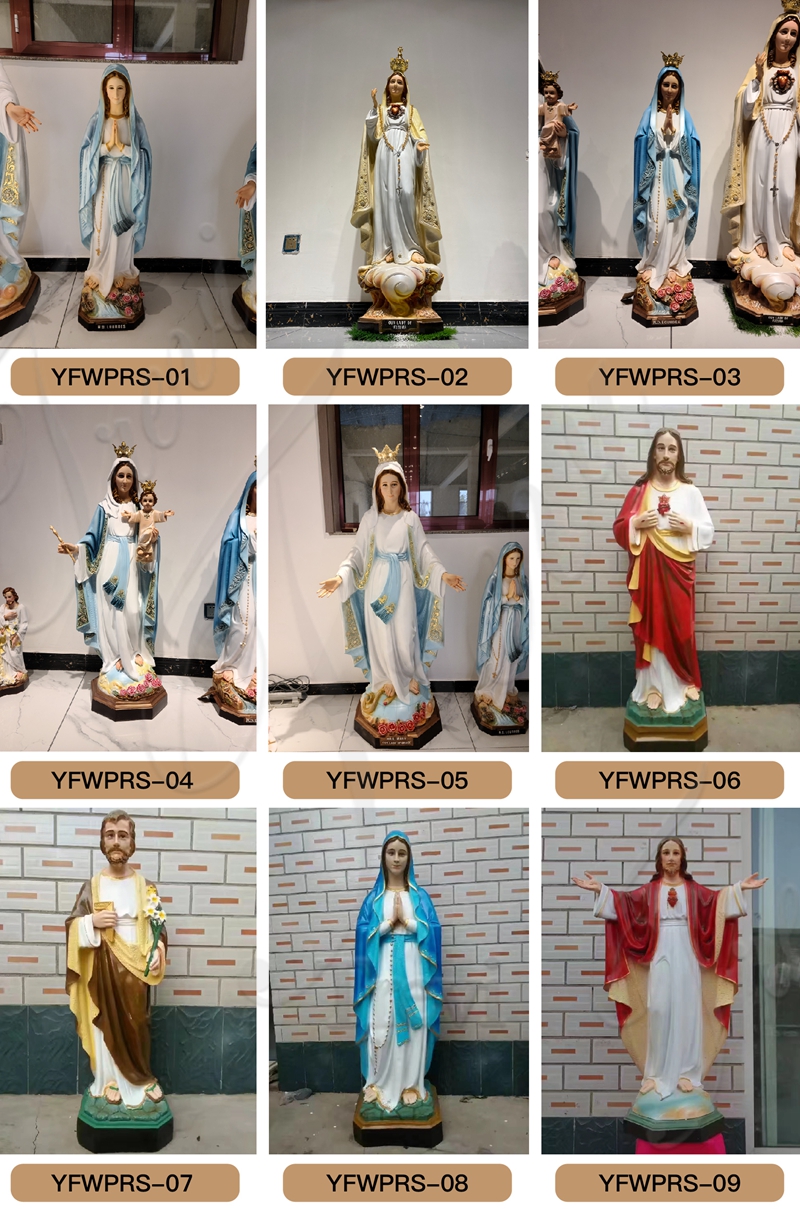 Advantages of Trevi's Sculpture:
# Professional Carving Artists:
Our artists have at least 30 years of experience carving religious figures. And they are also religious believers, they know a lot about religion, and they have their own knowledge and opinions on the outdoor Lourdes Virgin Mary.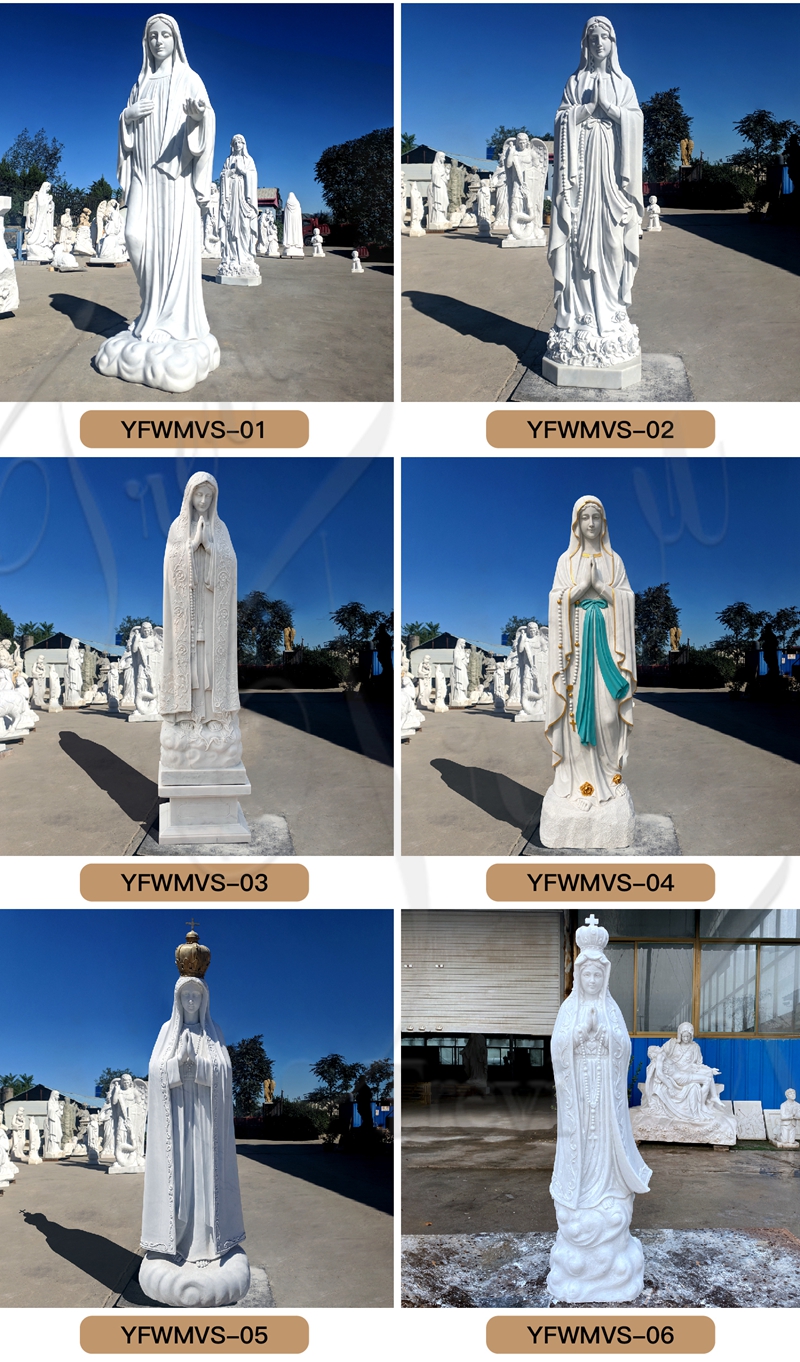 # Cooperative Projects with Churches:
Many of our clients are church workers or adherents of religions. We have cooperated with them on many projects and achieved very satisfactory results. According to the feedback, they are all satisfied with our Catholic sculpture and are interested in a long-term cooperation.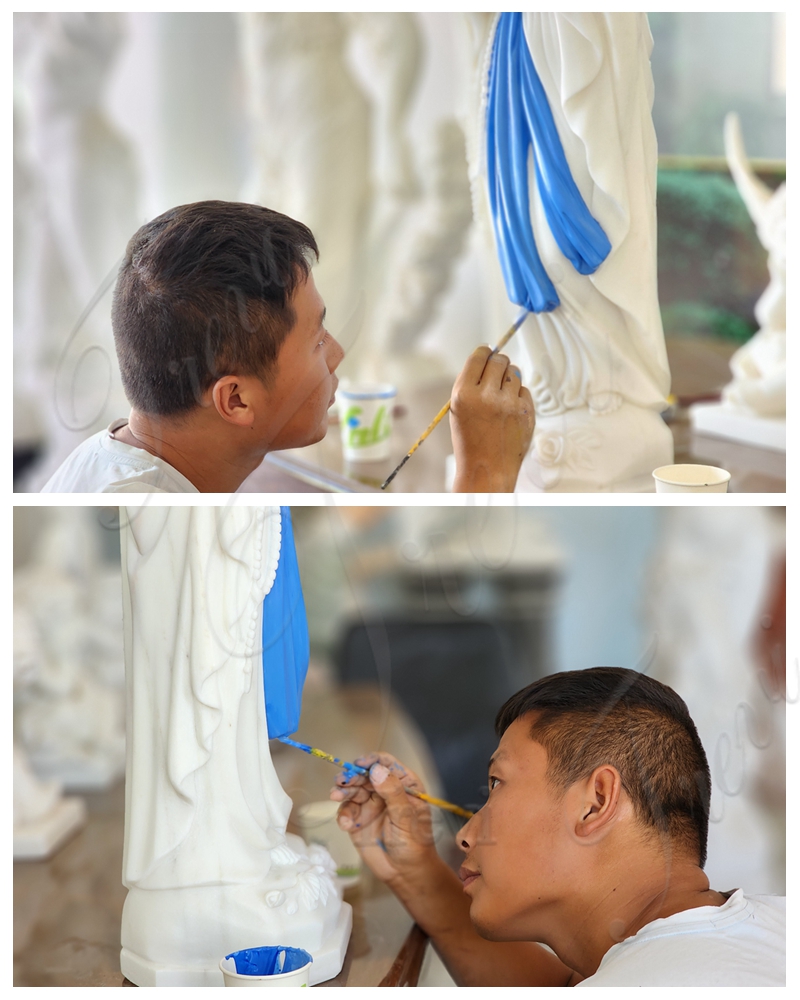 # Buy All Insurance for The Sculpture:
In order to reassure customers and try our best to reduce customers' losses, we have purchased full insurance for each sculpture. If there is an accident during transportation, a professional insurance company would pay for you.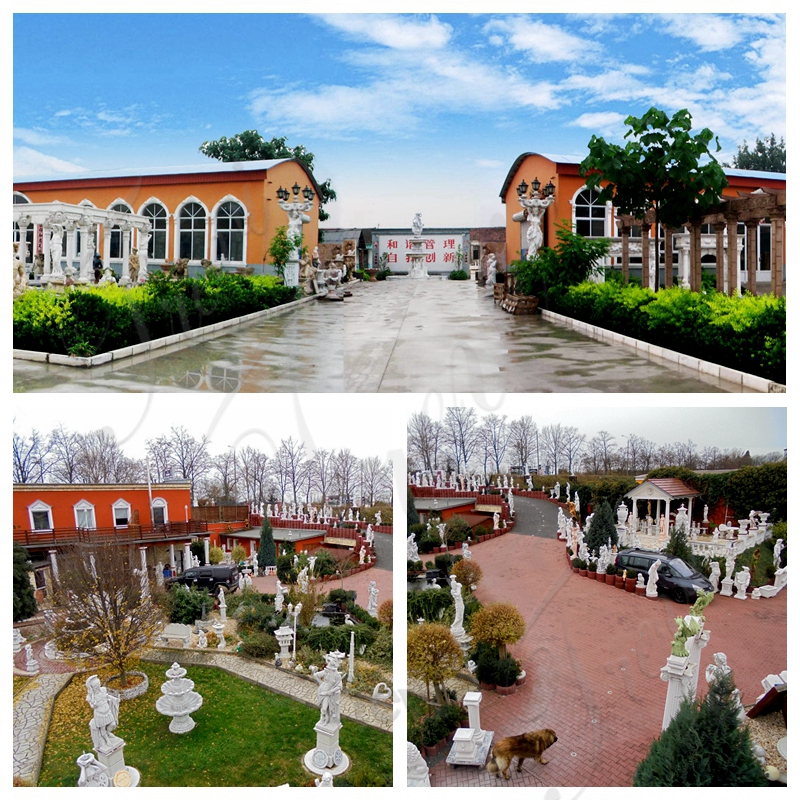 We are committed to providing customers with satisfactory service and high-quality marble Catholic sculptures. Choose us, you would choose high quality. Welcome to contact us in the following ways. We are always at your service.