Our Lady of Lourdes Statue Details:
Our Lady of Lourdes descended into the world to eliminate the torture of illness. People are full of gratitude for Our Lady of Lourdes. Obviously, Our Lady of Lourdes statue puts her hands together and looks loving. Her clothes are gorgeous and elegant. Especially the butterfly skirt that represents her characteristics is so attractive to people's attention.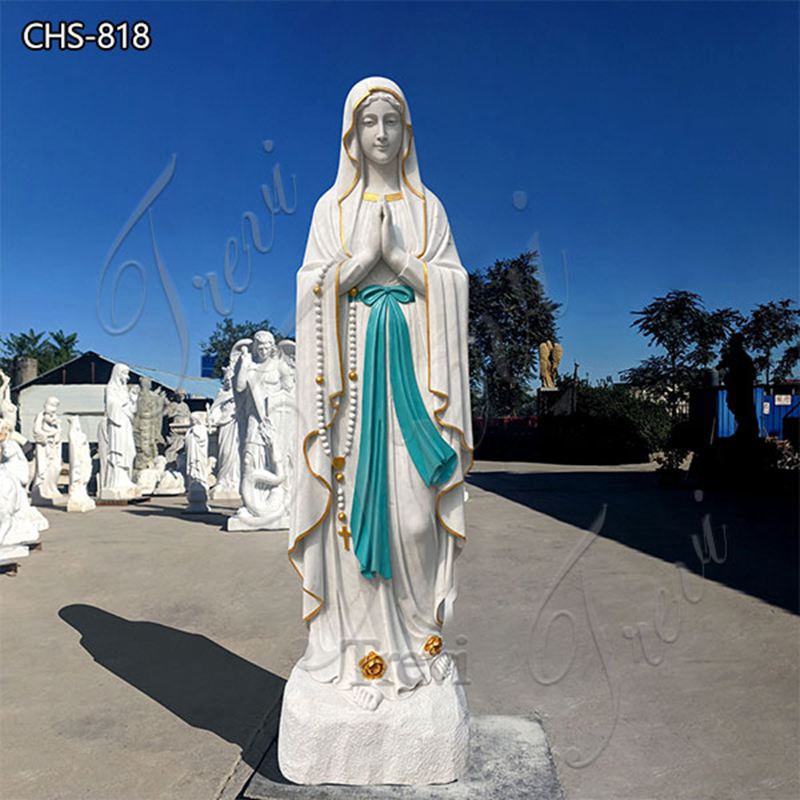 Famous Artists:
The chief artist of the Trevi factory is a very devout Catholic. Therefore, he has been sculpting Catholic sculptures all his life. And, he pays great attention to embodying the soul beauty of Our Lady of Lourdes statue. In particular, he incorporated his devotion to Catholicism into the sculpture. There is no doubt that the customers of Trevi factory are full of praise for our sculptures.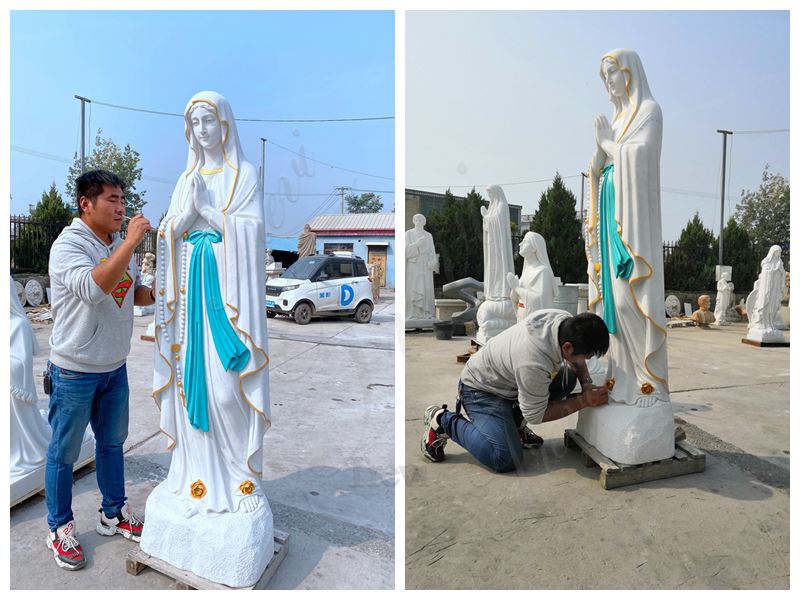 Exquisite Carving Techniques:
Every marble figure sculpture is hard to come by. Obviously, Our Lady of Lourdes statue needs to go through many processes and techniques. First of all, the Trevi factory's sculptures are all deep carving techniques. Therefore, the look of the sculpture and the folds of the clothes could be completely carved out. When you see our sculptures, you would be very moved.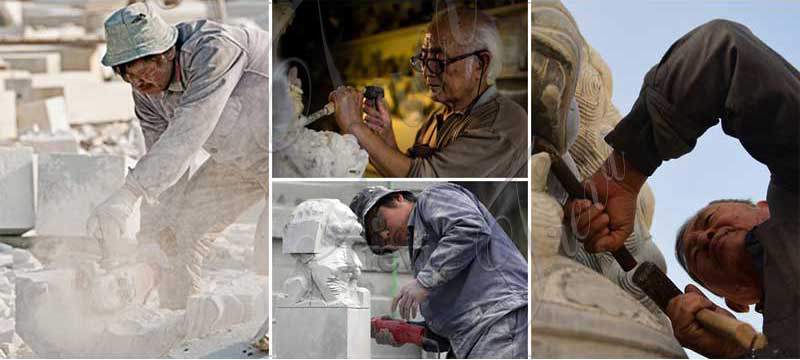 Why Choose Trevi Factory:
Choosing pure natural marble is a very important step. Therefore, the Trevi factory has insisted on using pure natural marble for decades. Especially since we have a stable marble mine, our artists directly select high-quality marble raw materials from the mountains. Therefore, your marble sculpture would be preserved for thousands of years and become a family heirloom.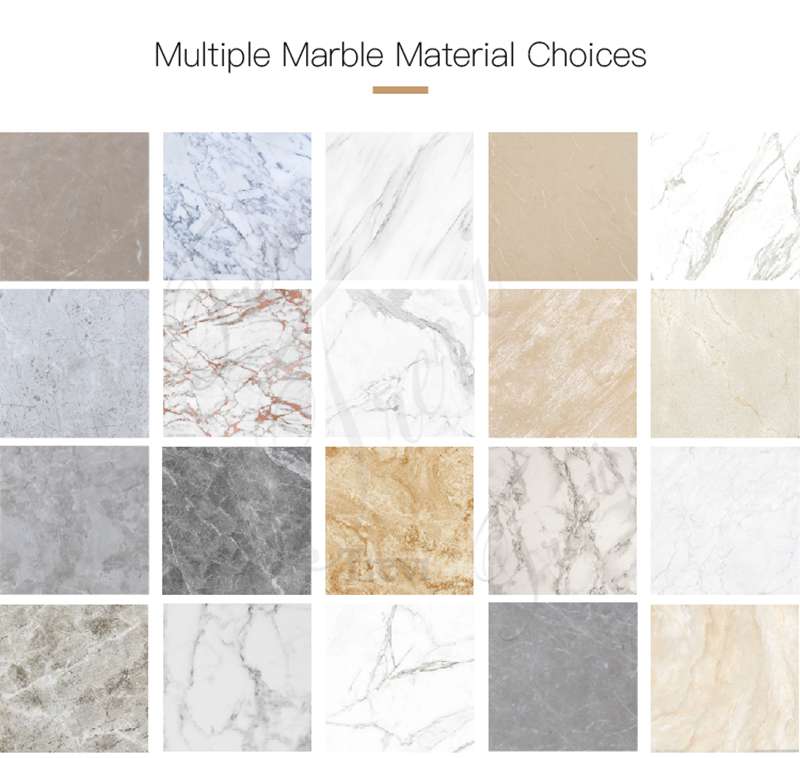 Intimate Package Service:
Trevi factory has been engaged in marble carving for 39 years. We have a very professional packaging staff. Moreover, our packaging has been tested thousands of times without any problems. First, we would protect the sculpture with soft foam. Next, we fixed the sculpture with a 3mm thick wooden crate. Trevi factory guarantees that you would receive a perfect Our Lady of Lourdes statue.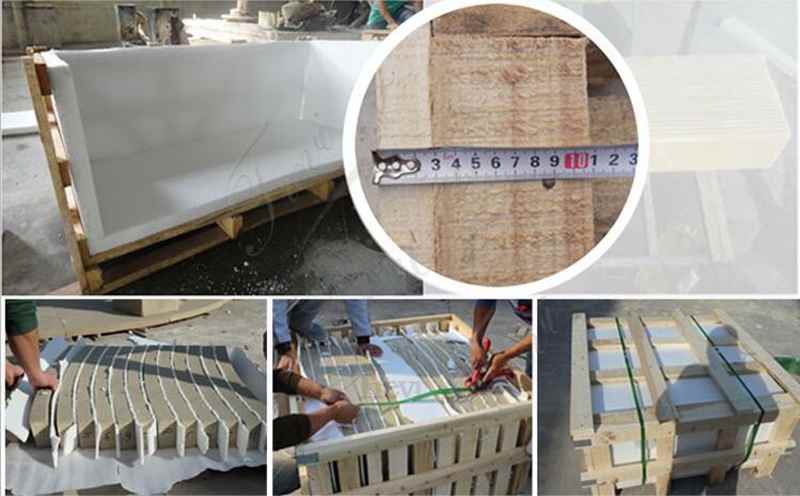 All in all, your choice of Trevi factory is very correct. You could contact our staff. We would not let you down.
Send to us