To answer this question, we may look at her relationship with Jesus God.
Mary is the mother of Jesus God. It is often said that she conceived Jesus when she was a virgin. As we respect and love Jesus, we naturally also respect and love His Mother. This is also a manifestation of our respect for him.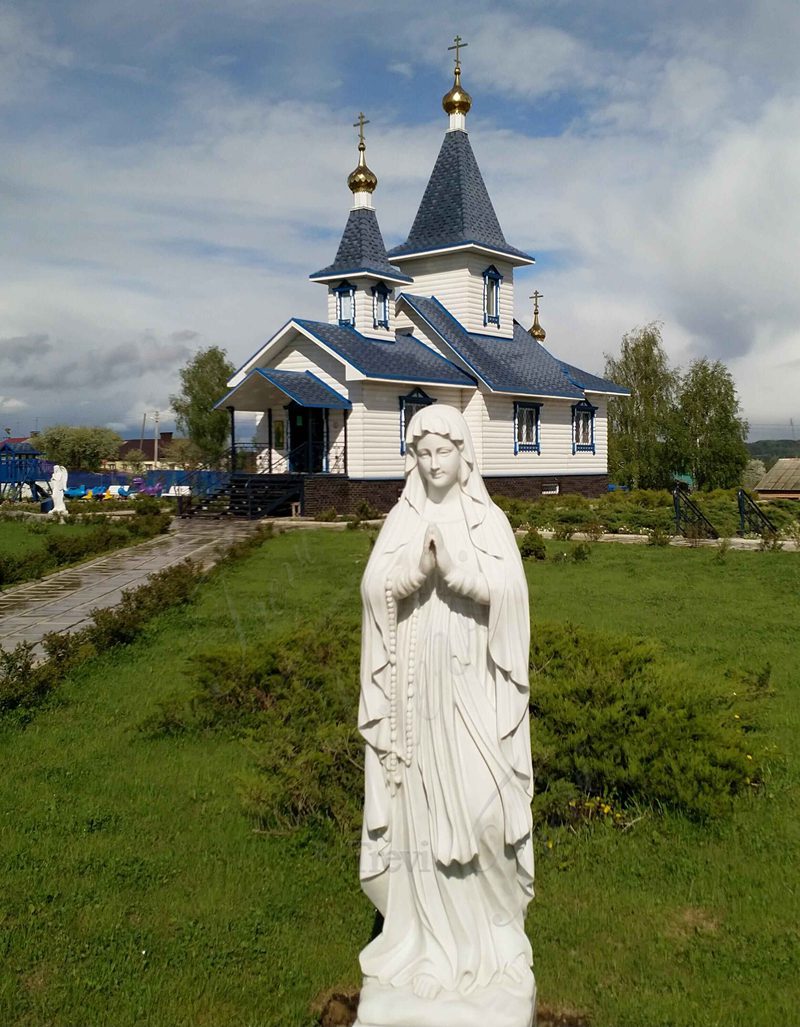 If we are true followers of Jesus, we must honor and love his blessed mother. She brought him into our world. Without Mary's consent, we have no Redeemer. Mary is the person who knows Jesus best in the world.
Moreover, the few descriptions of Mary in the Bible do not detract from her status in the heart of Jesus, nor should they detract from her status in our hearts.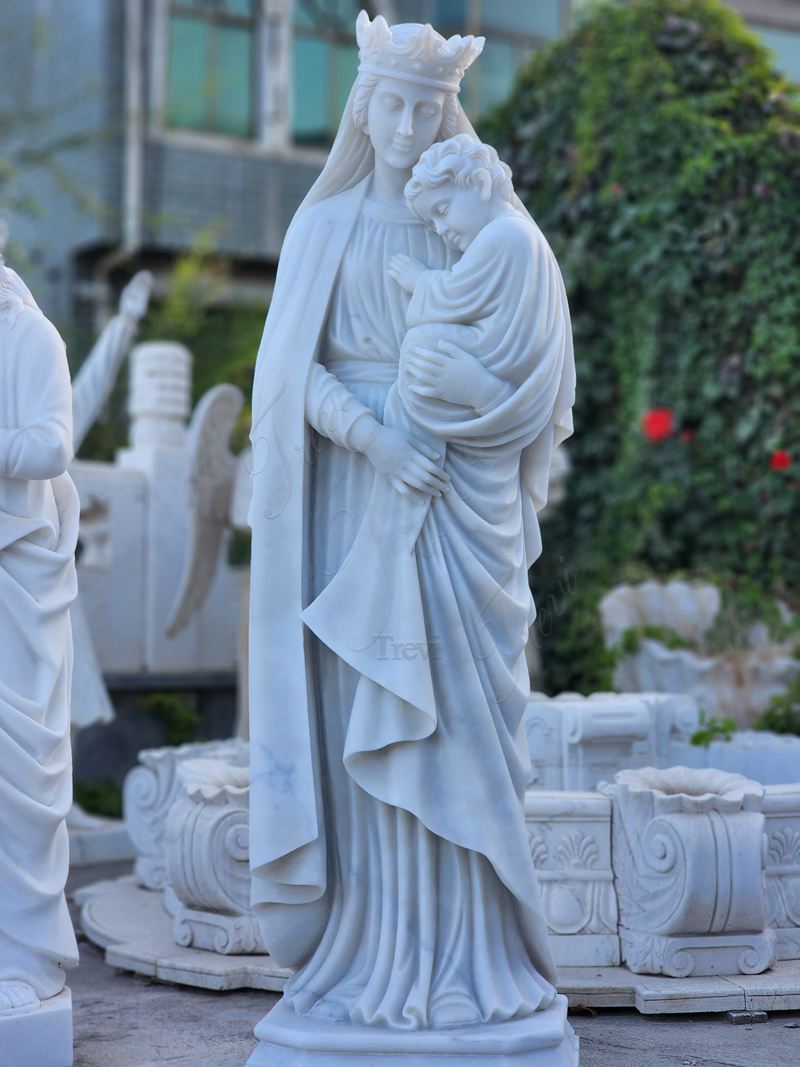 May is traditionally a special way to commemorate and seek the intercession of the Virgin Mary as Mother of God and Mother of the Church.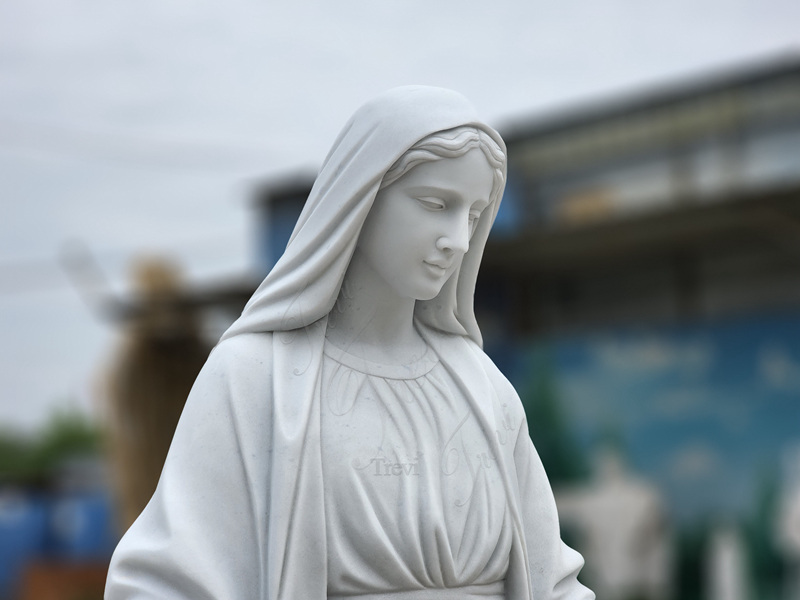 As the Mother of God, the Virgin Mary holds a unique place among saints, and indeed, among all living creatures. She is very honorable, but at the same time, she often acts as the intercession in the hearts of our believers. Why does Mary have such a prominent place in the communion of saints? As Pope Emeritus Benedict XVI reflected in "Caritas God" (December 2005), "Private among the saints is the Holy Mother of God." Mary, she is the mother of the Lord and the mirror of all that is holy. Mary's greatness lies in her desire to magnify God, not herself. She is humble, and her only desire is to be the handmaid of the Lord (Luke 1:38, 48)." Mary, more than anyone else, could show us Jesus, lead us to him, and teach us to know and love him, "so that we, too, could have true love and be a fountain of living water in a hungry world."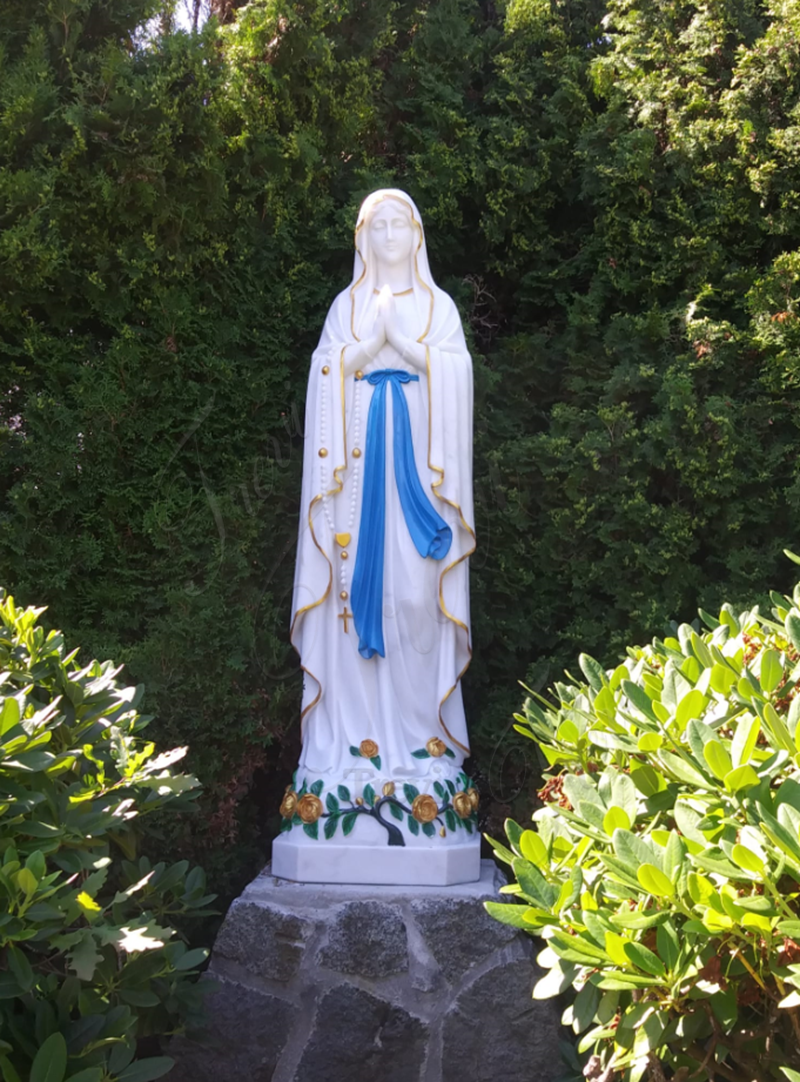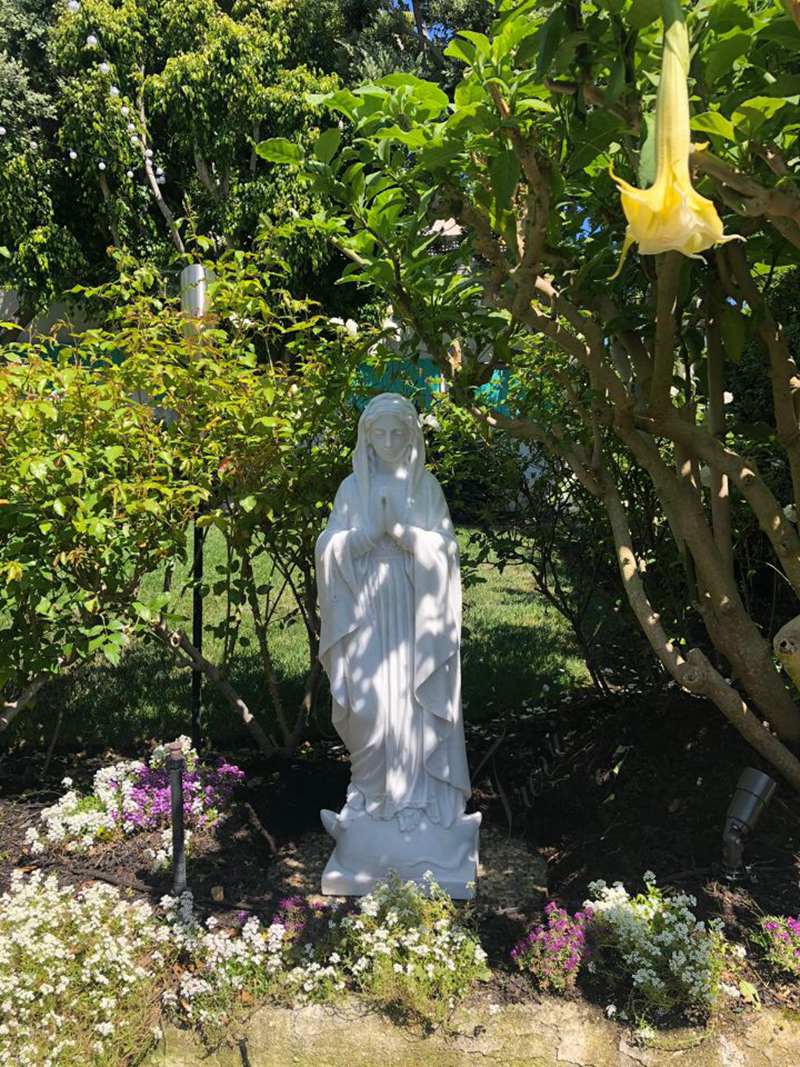 The Virgin Mary is the intercession in the hearts of ordinary believers. Therefore she is respected by most people.
Trevi specializes in sculptures of the Virgin Mary in marble. Including Our Lady of Guadalupe Sculpture, Our Lady of Grace Sculpture, Our Lady of Peace Sculpture and many more. As a professional marble religious sculpture supplier, we try our best to provide every customer with the best sculpture and the best service. We have participated in many church projects and made suitable church sculptures for them, which has won the satisfaction and trust of many believers. So, if you need, please contact us. We provide professional one-on-one service.