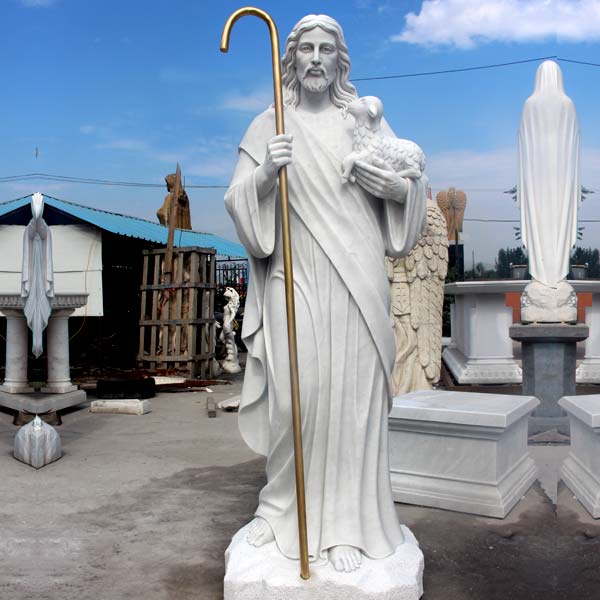 Believe that every devout believer wants to see a high quality marble Jesus sculpture in his garden or church.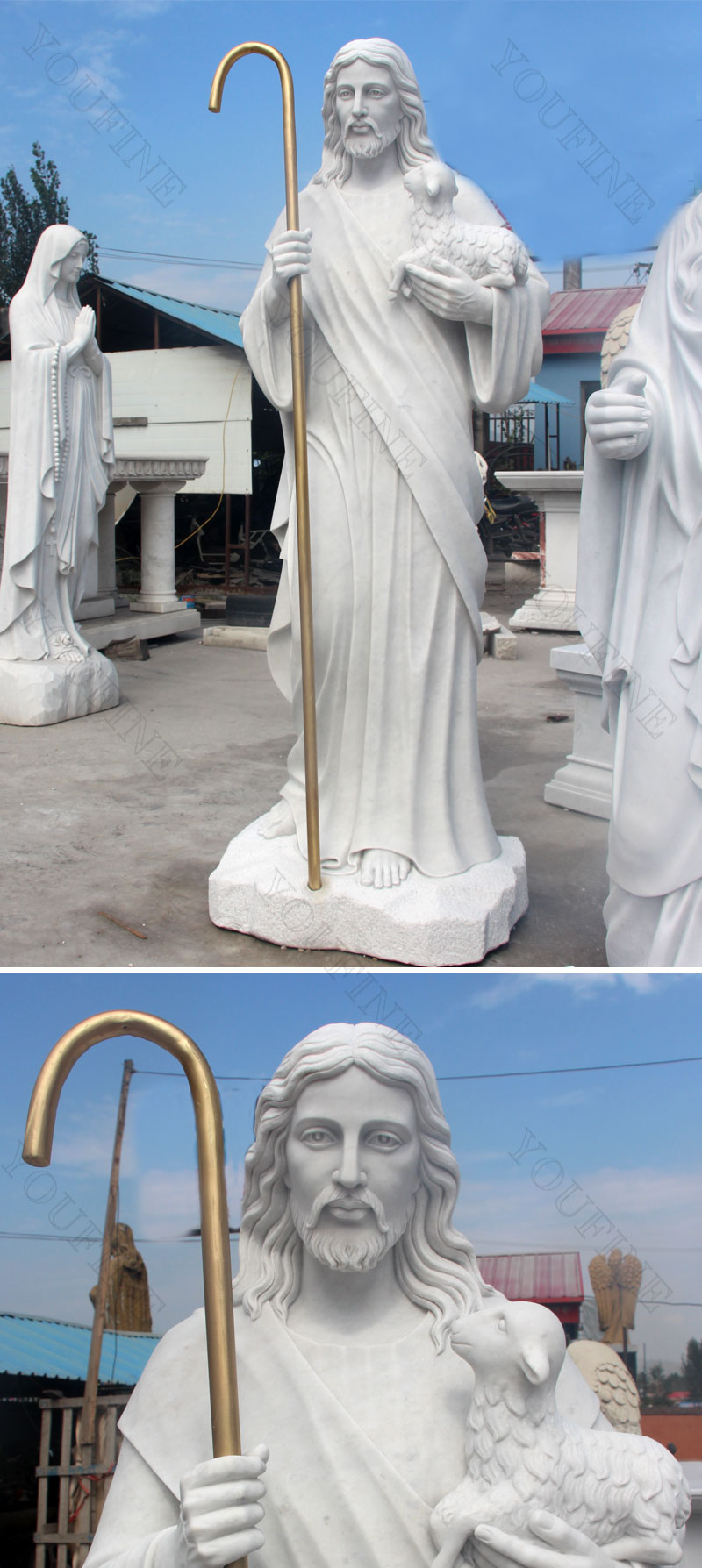 We specialize in sculptures for churches or private custom marble Jesus and other religious figures. We are a sculpture factory with more than 30 years of history. Every sculptor learns sculpture from a young age and is very skilled.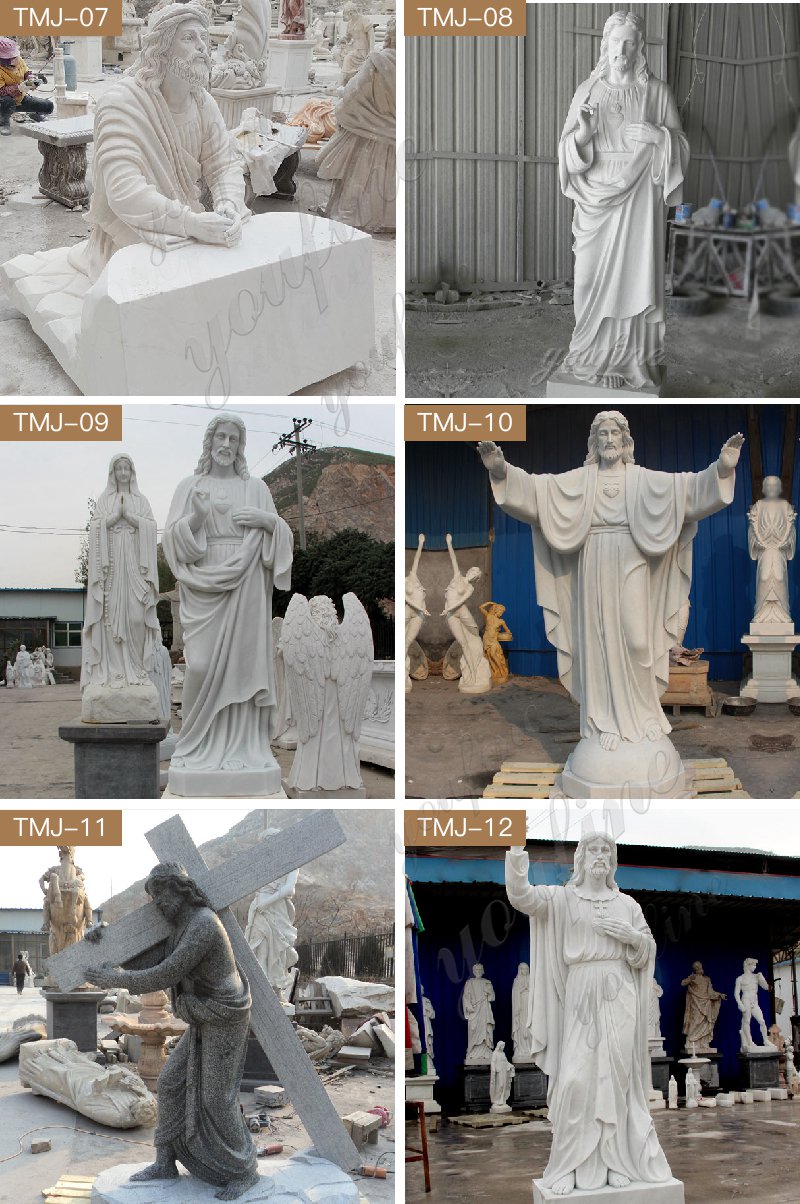 Each sculpture is carved from natural marbles, and the characters are vivid and could be tailored to the size you want. Whether indoors or outdoors, product quality could be guaranteed, and the color of natural stone will become more and more beautiful over time.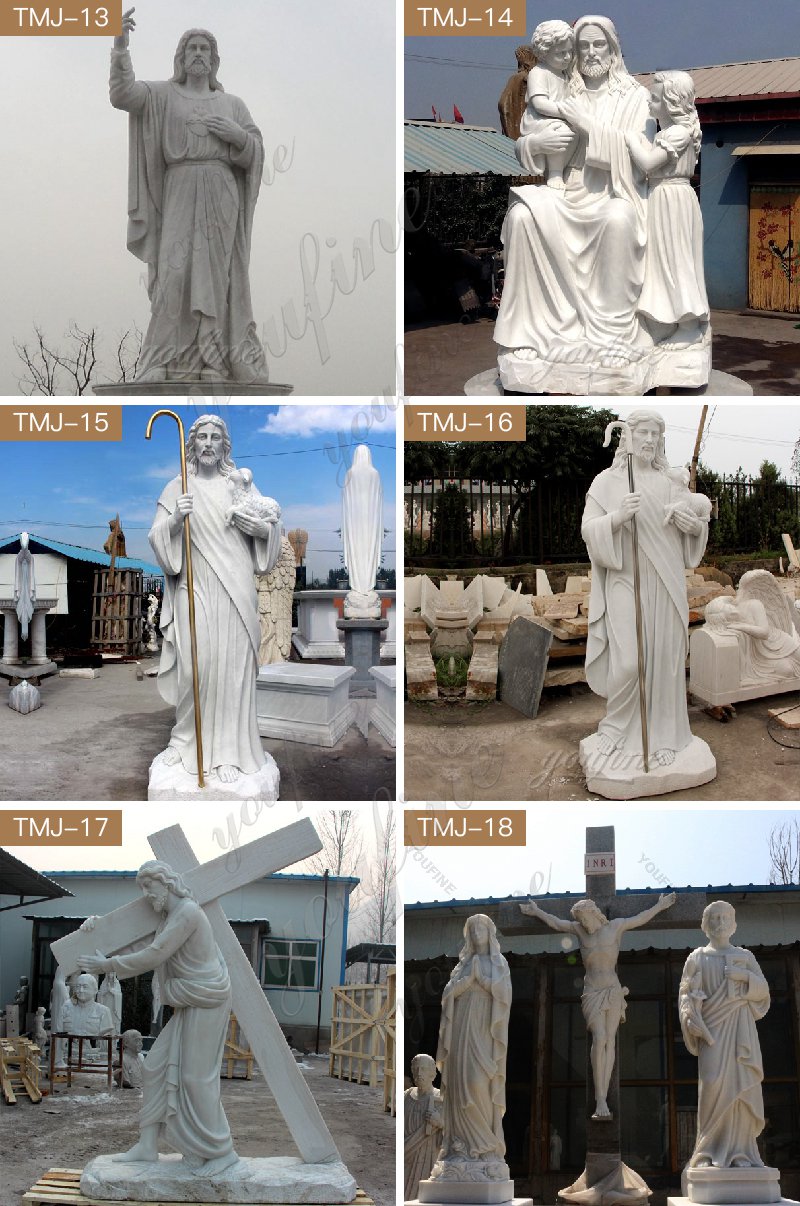 Our products are sold all over the country, and every place has left our footprints. We will choose the most suitable transportation method according to your country, and we will purchase insurance for each product. If the sculpture is accidentally transported, we will make a new one for you free of charge.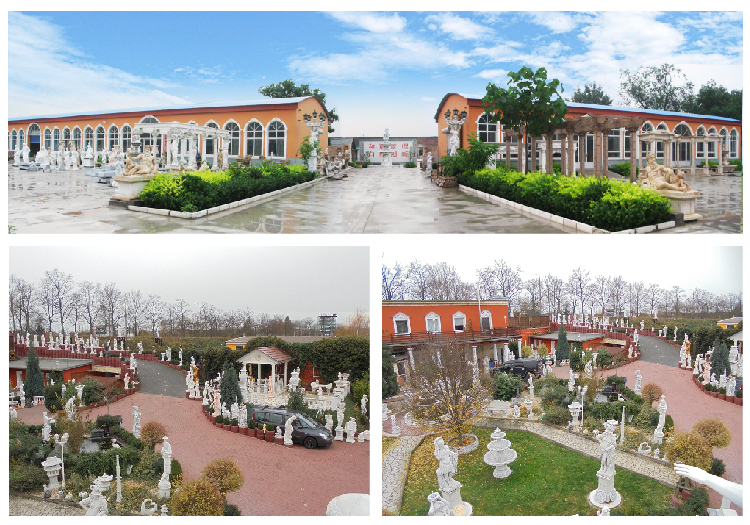 We support multiple payment methods and are very competitively priced. Whether you want to buy it wholesale or separately, we are happy to help you.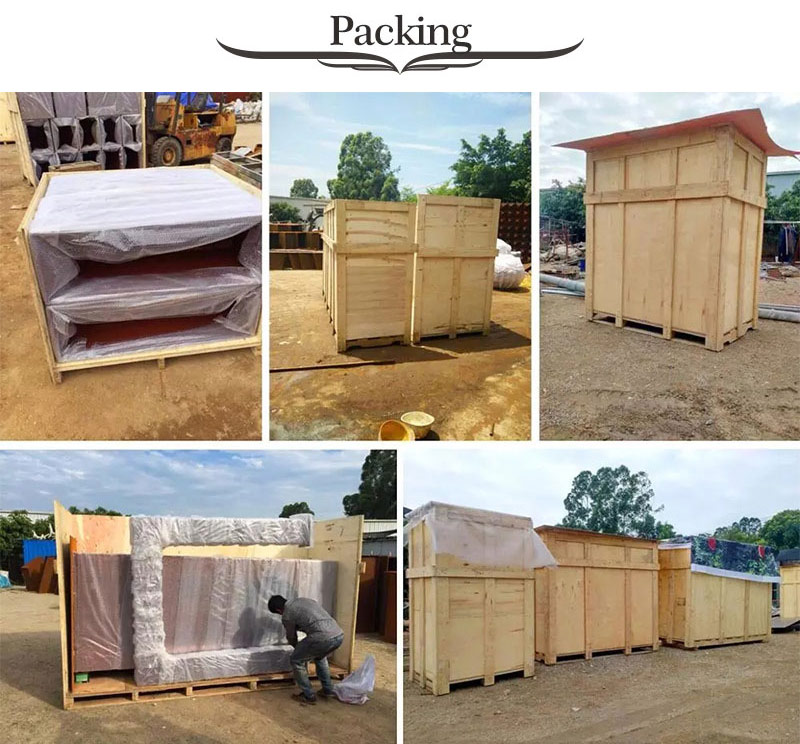 If your garden or church needs a marble Jesus sculpture, please leave a message or send us an email and we will get back to you in time.
Send to us