Crafted with the finest quality marble, our Madonna sculptures are true masterpieces. Each statue is hand-carved to perfection by skilled artisans, capturing the beauty and grace of the Virgin Mary. The exquisite details on each sculpture make them the perfect addition to any home or place of worship.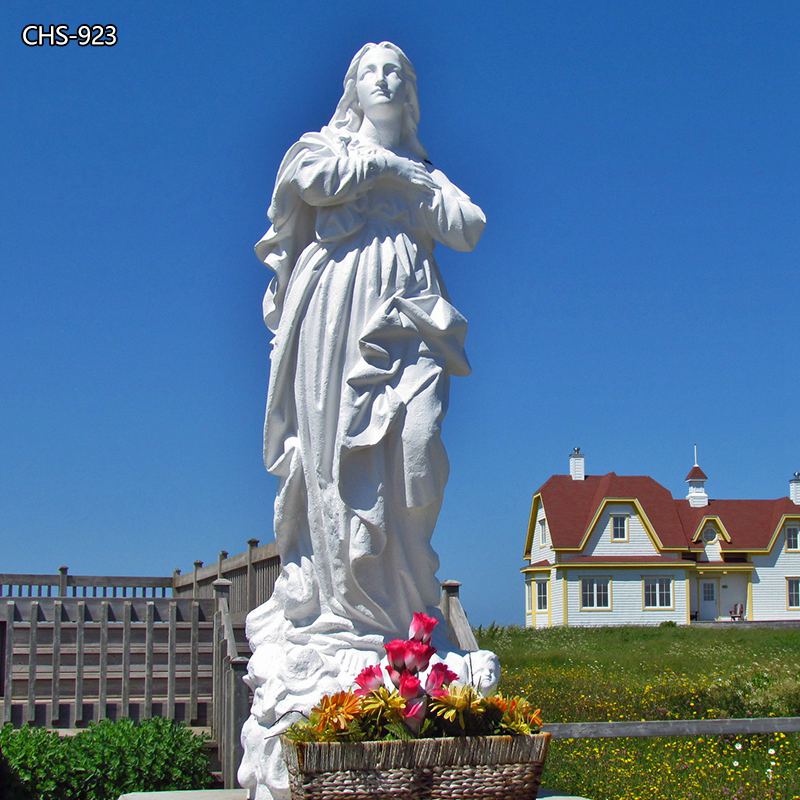 Our Lady of the Assumption Statue symbolizes the ascension of Mary into heaven, while the Assumption of Mary statue is a celebration of the belief that Mary was taken up to heaven in body and soul after her life on earth. Both of these statues are significant to the Catholic faith and are a beautiful representation of Mary's devotion and love.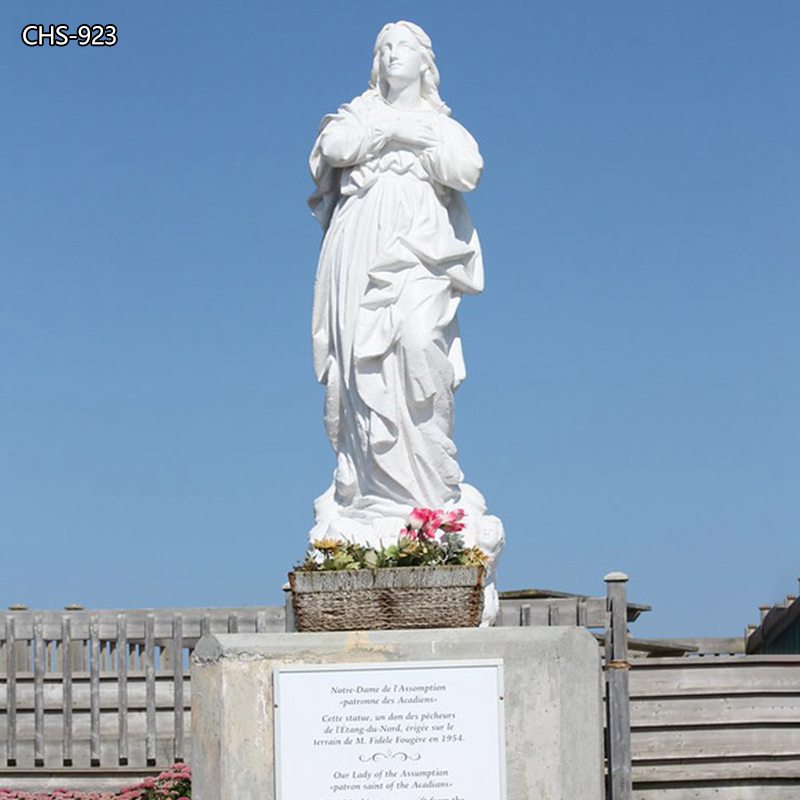 If you're looking for a more traditional representation of the Virgin Mary, our marble virgin mary statue is a perfect choice. With a serene expression and graceful pose, this sculpture captures the essence of Mary's nurturing and compassionate nature.
Our virgin mary sculpture is another stunning representation of the mother of Christ. The attention to detail and the smooth finish of the marble give this sculpture an elegant and timeless appearance.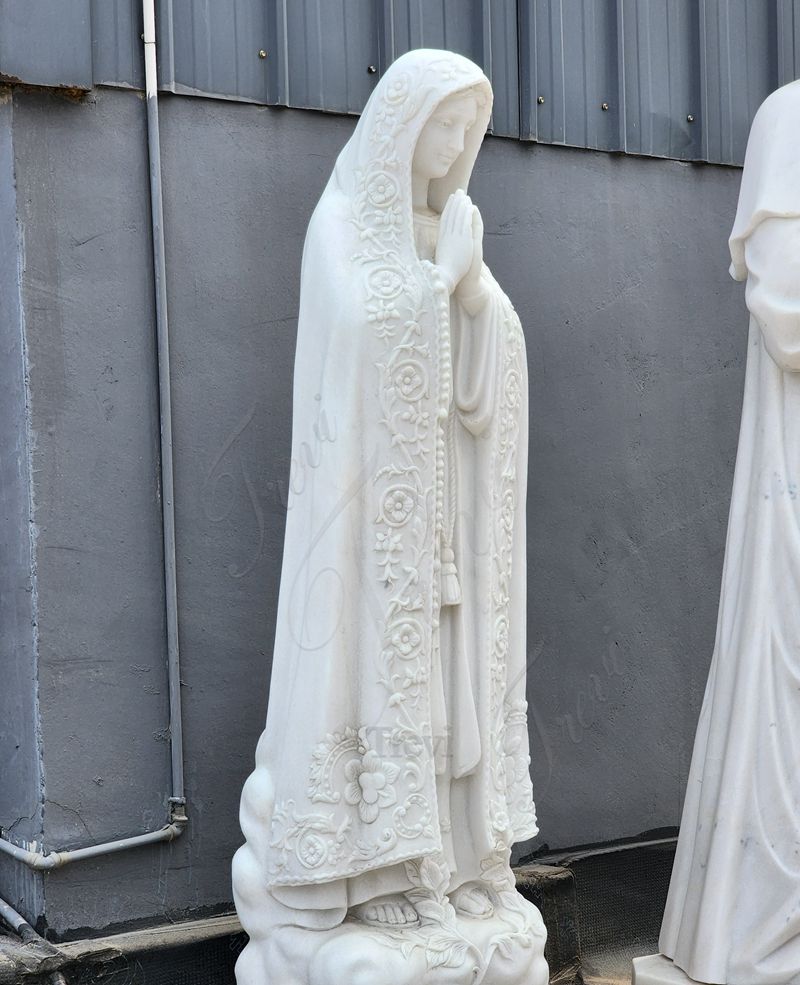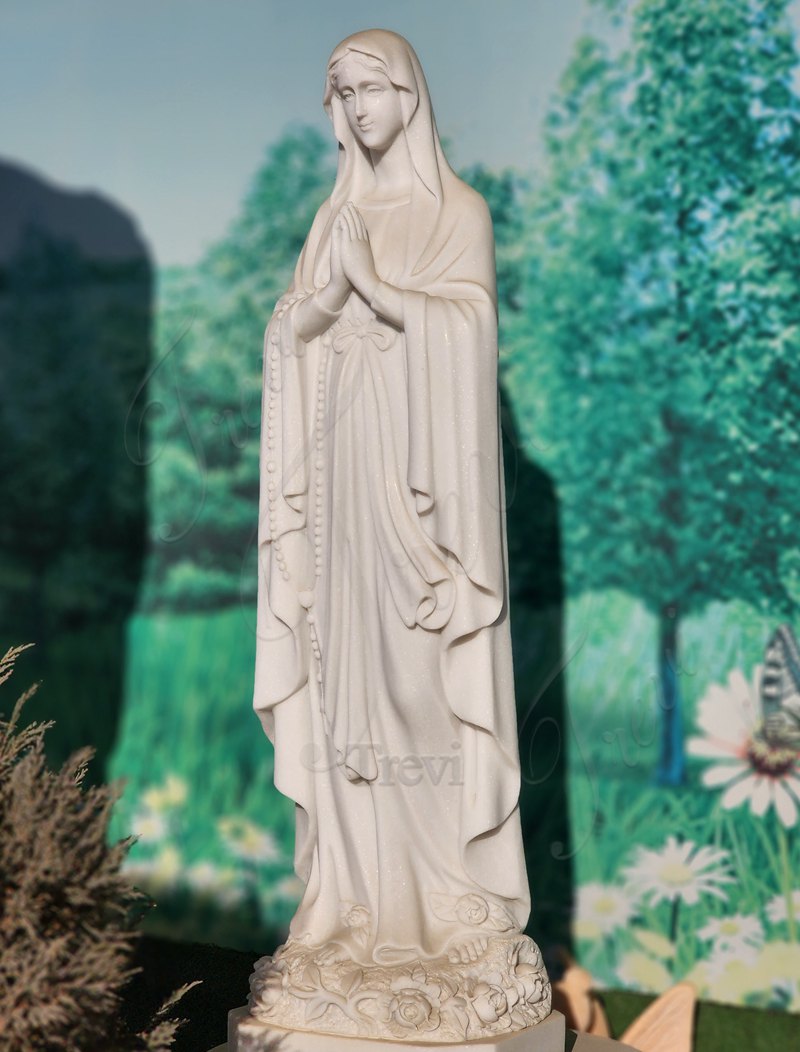 If you're looking to add a touch of elegance to your home or place of worship, our marble Madonna sculptures are a perfect choice. With their intricate details, flawless finish, and exceptional craftsmanship, they are sure to become treasured pieces for generations to come. Don't miss out on this rare opportunity to own a truly magnificent work of art. Order now and enjoy our special sale prices!
Send to us