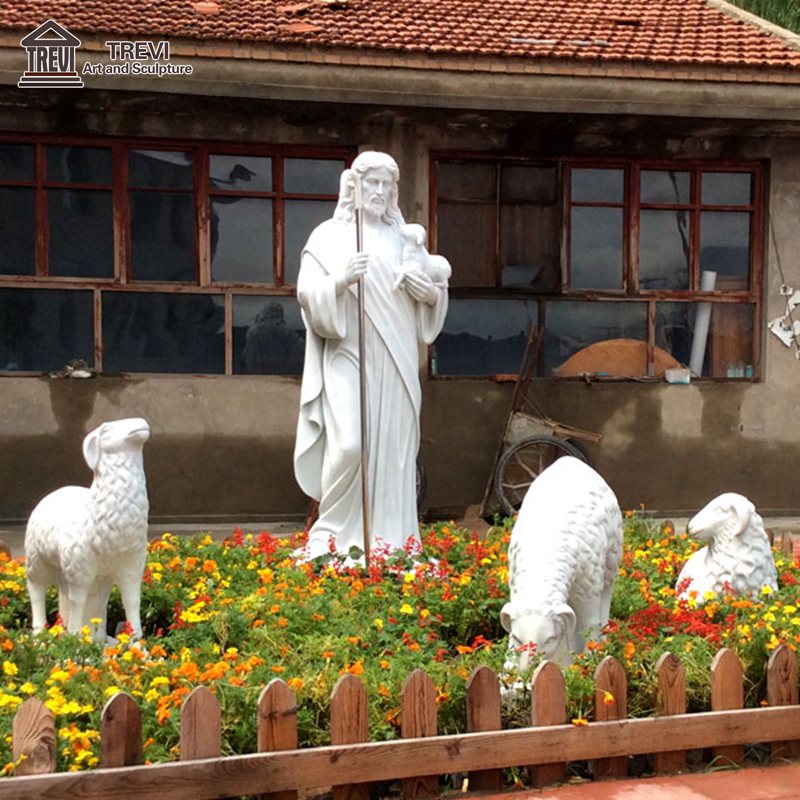 The high-quality white marble sculpture of the shepherd Jesus and the flock sculpture is beautiful whether placed in the courtyard garden or in the church. We have many customers who choose this marble Jesus sculpture.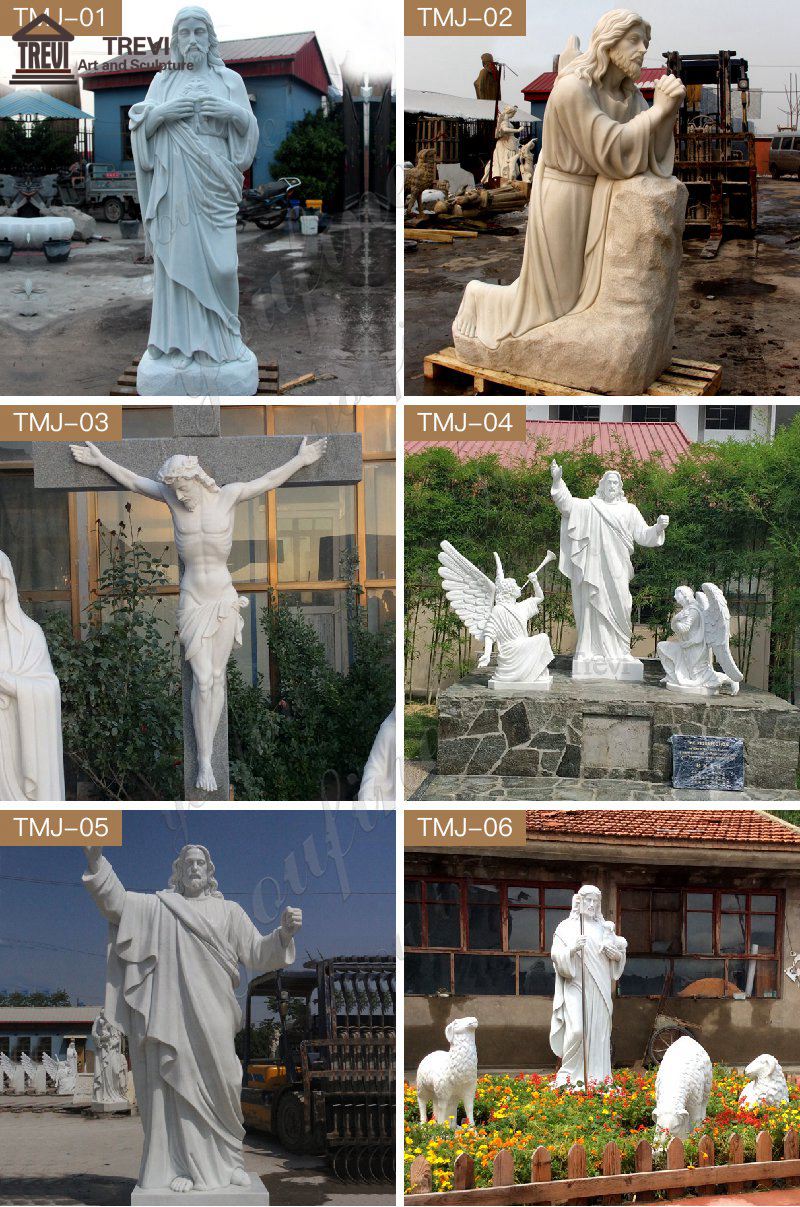 Jesus is the shepherd. The flock represents believers. We love the Lord as He loves us. If you are a devout believer, I believe you will be happy to see Jesus by your side and everywhere.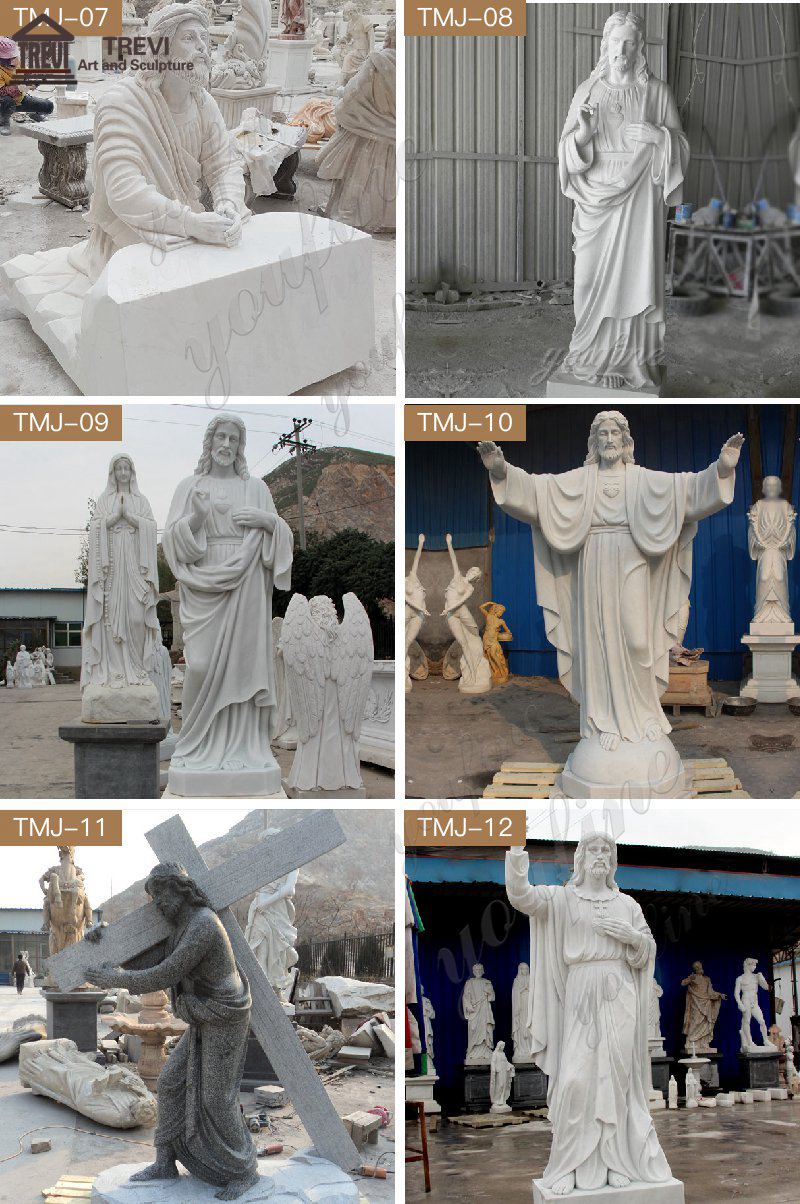 We are a professional marble carving factory. We have professionally carved marble sculptures for more than 30 years. Our masters have learned carving from an early age.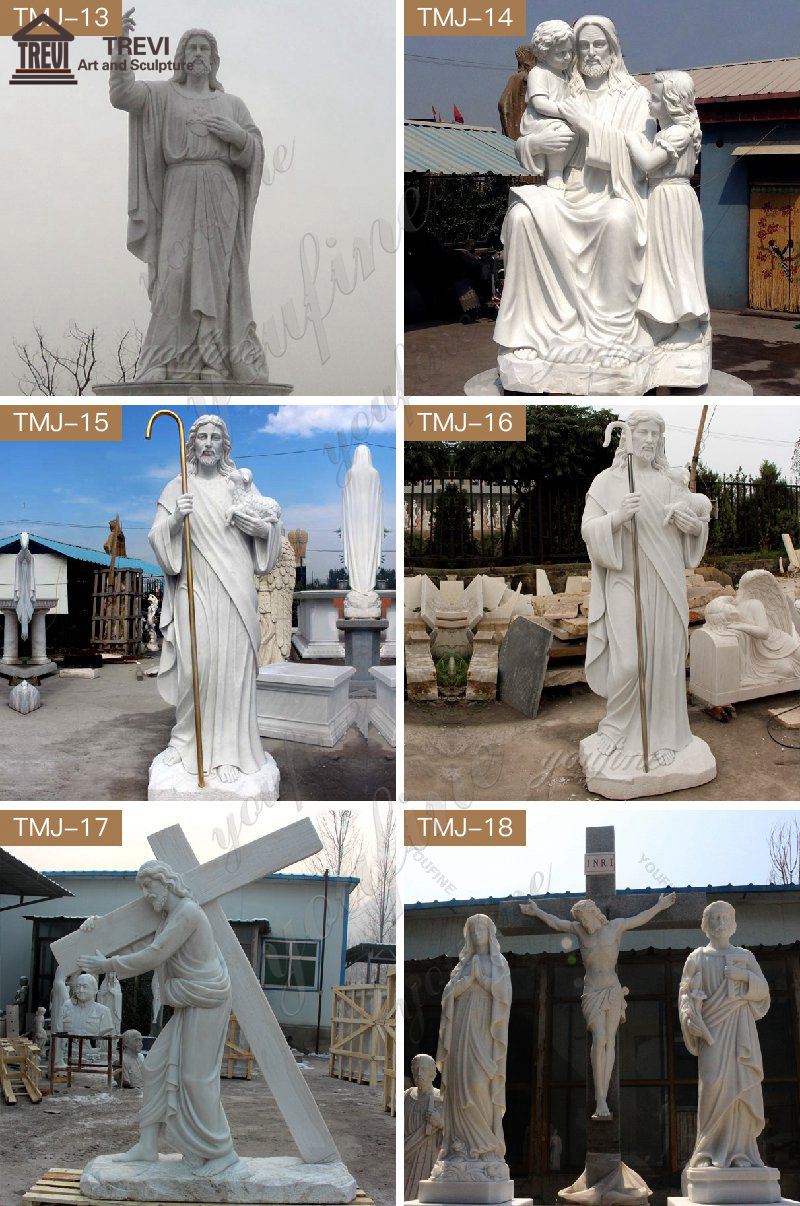 If you have requirements for the size of the sculpture, you could tell our salesperson in advance, we will recommend you a suitable marble material, and our price and quality will make you satisfied.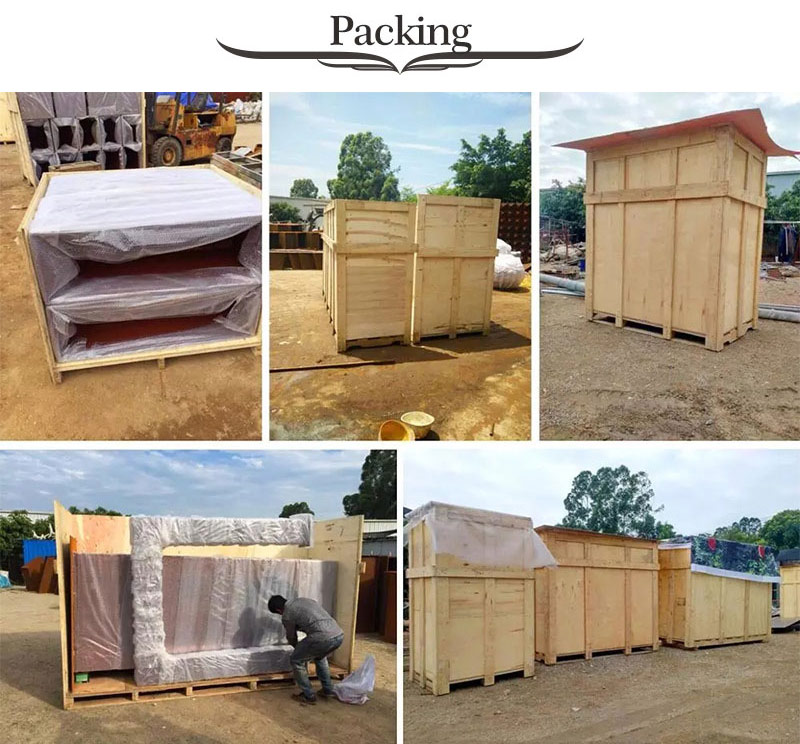 We ship to the world and will purchase insurance for each product, and if the product is damaged in transit, we will make a new one for you for free.
We look forward to receiving your inquiry.
Send to us