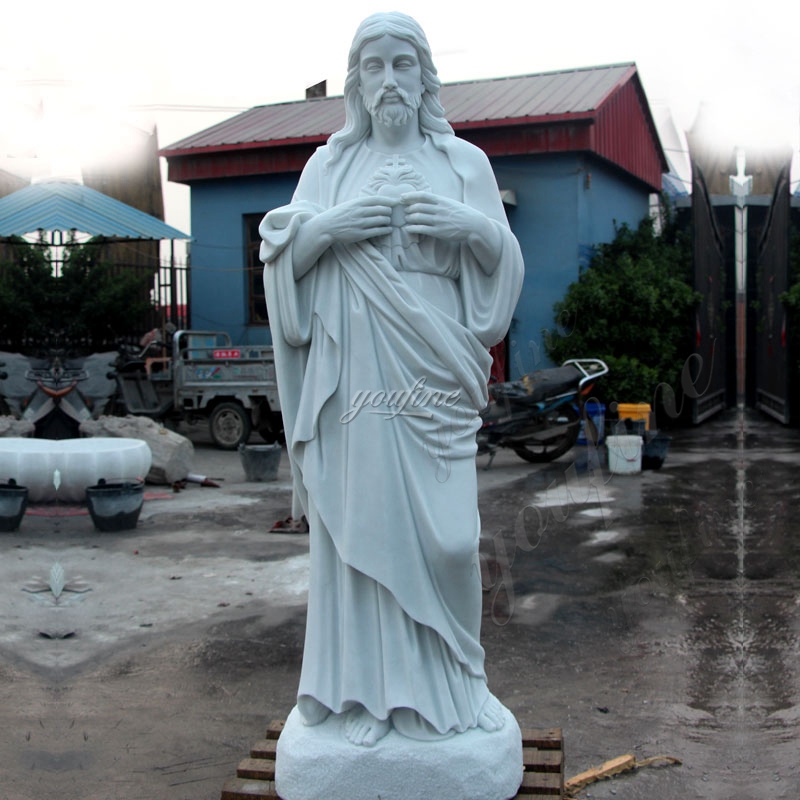 As a devout believer, I believe that you will want to place a white marble sculpture of the Sacred Heart of Jesus in your home or garden, because as long as you see him, our hearts will be quiet.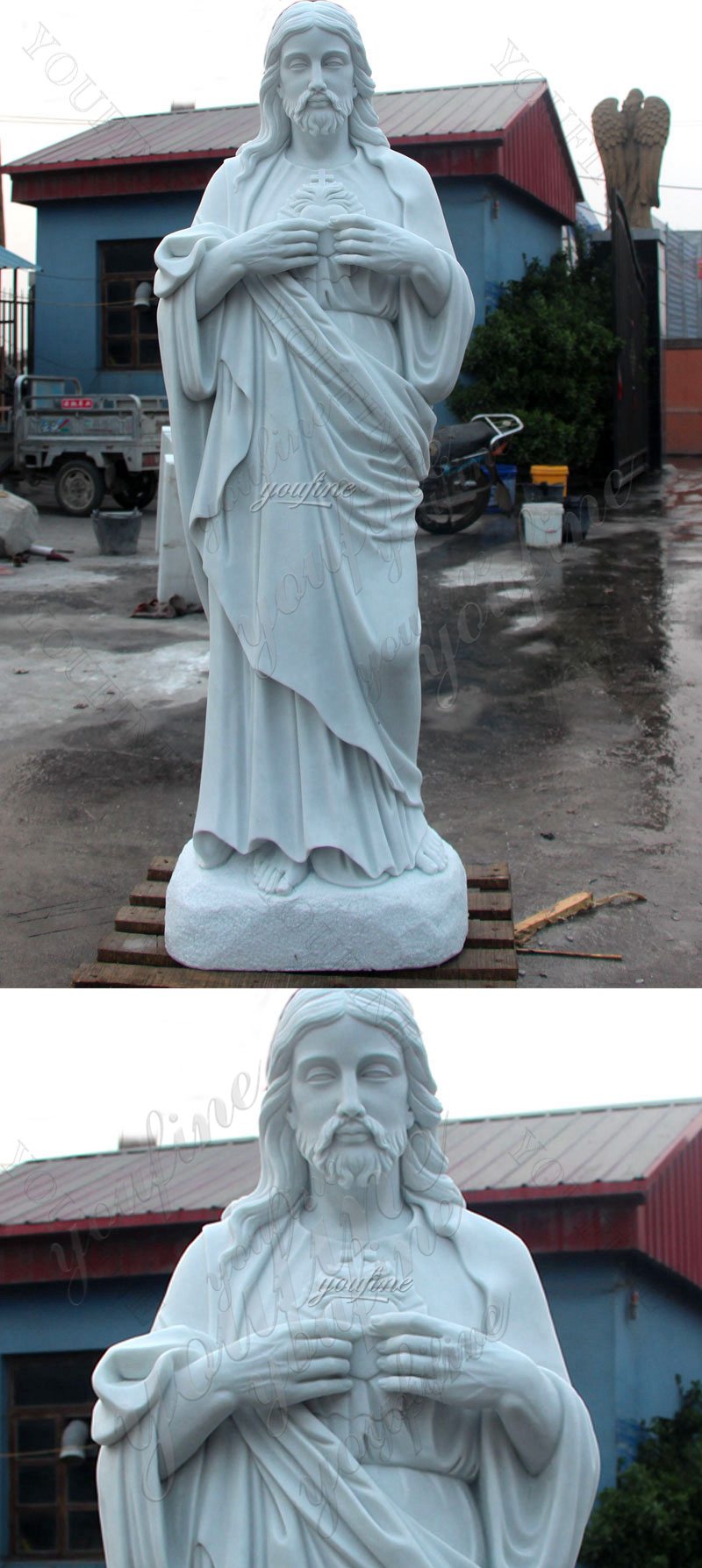 Jesus is our savior, and we enjoy peace because of the Lord's refuge. If you are building a church or a religious site, I believe you must have some high-quality sculptures of marble religious figures, we could fully meet your needs.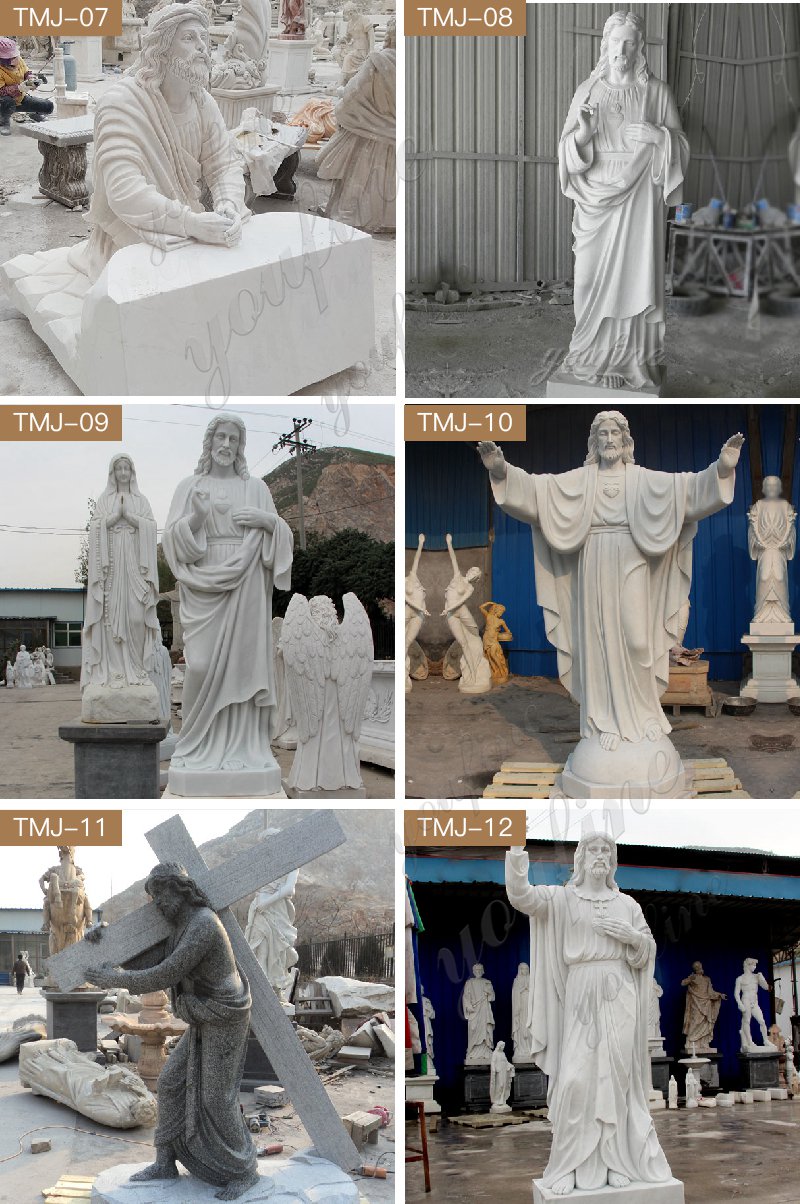 We have our own carving factory, which has more than 30 operating history. We have professional engraving masters and have our own designers. We could customize the religious sculpture you need according to your needs. We could customize the choice of material and size.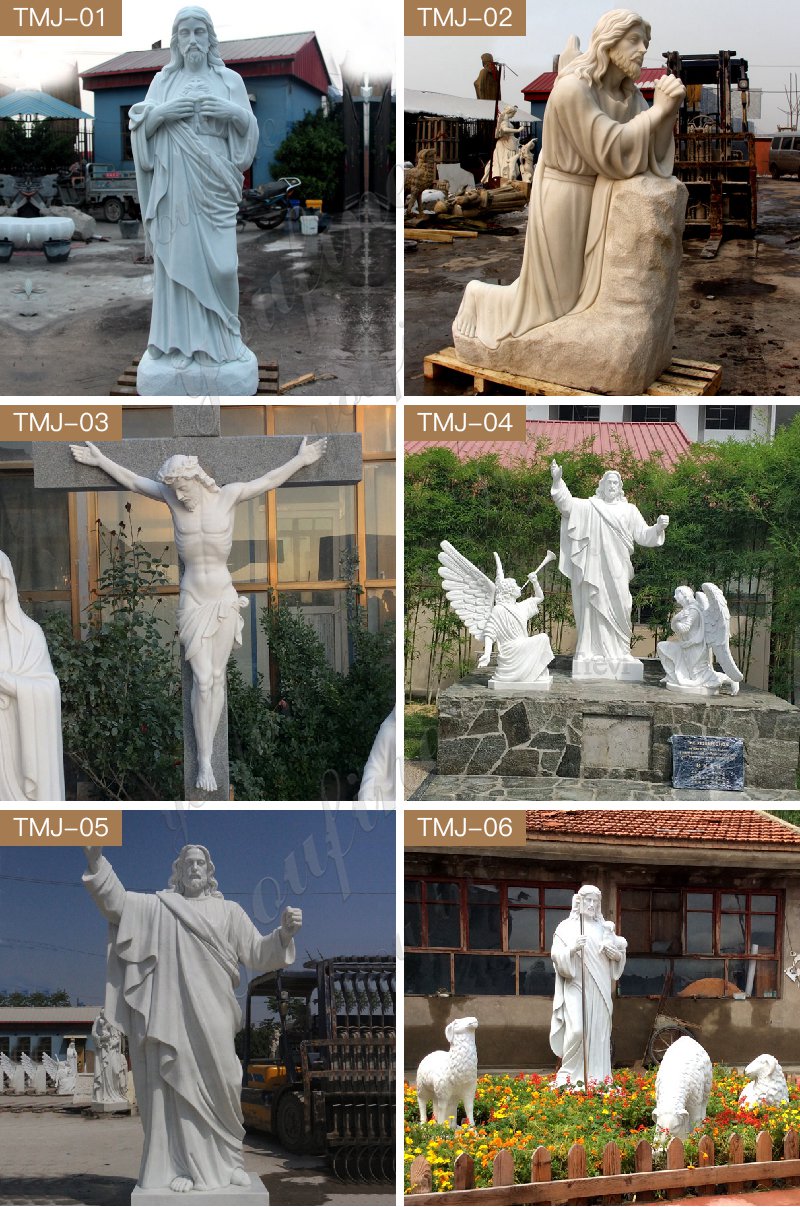 We also have many other sculptures of marble Jesus. Of course we engrave marble Madonna, marble altar, marble baptismal table, marble pulpit, marble relief, etc. If you have a need, we could provide you with all aspects of service.
You could send us an email or leave a message, and our business staff will respond to you in a timely manner.
Send to us