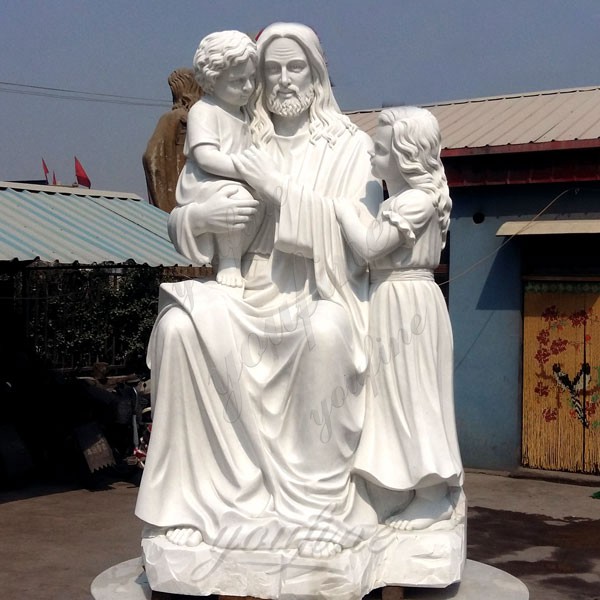 This is a marble sculpture of Jesus and children that we have specially customized for our customers. The sculpture in Jesus is very harmonious. He loves us and loves every child. Children who have been touched by Jesus will become healthy and intelligent.
Our customers put this sculpture in a square outside the church, and everyone thinks this sculpture is very beautiful.
We could customize the various marble carvings in the church. Whether it is marble altar, marble podium or marble baptismal altar, we could make it for you. In addition, we could also make various marbles of Jesus and the sculpture of the Virgin, if you I also hope that there are some angel sculptures, we could also complete.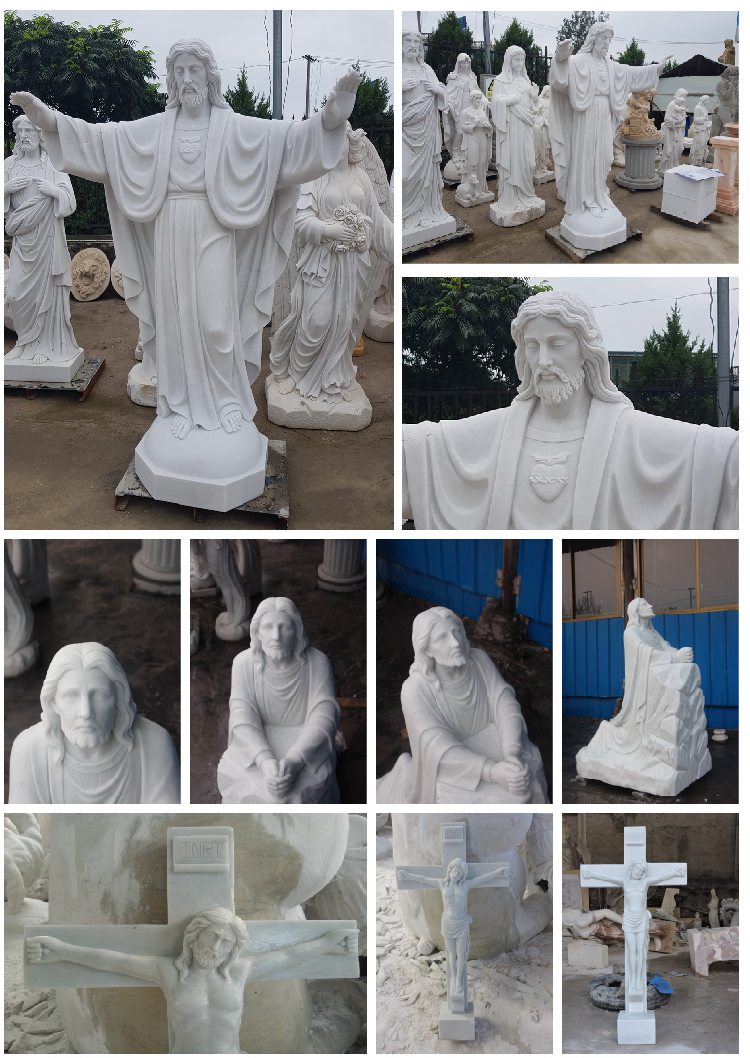 If you want to place a marble Jesus sculpture in your church or home, please leave us a message or send an email and we will respond to you promptly.
Send to us