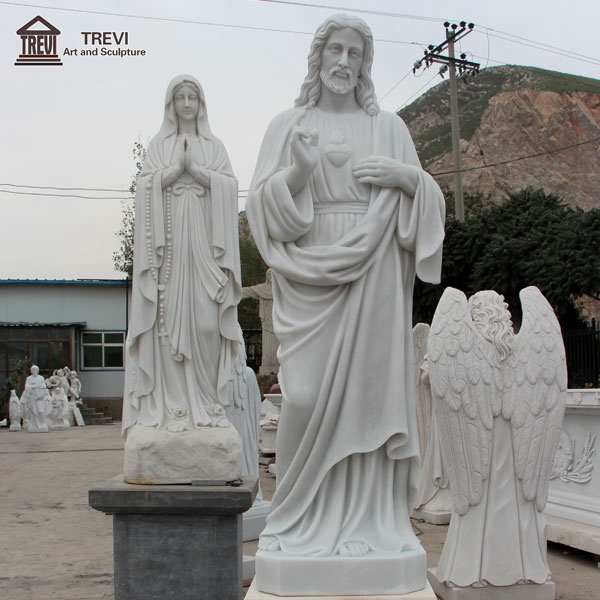 Details of the marble Jesus sculpture:
The details of our marble Jesus sculpture are very delicate. Whether it is from the expression of Jesus, or his expression and movement, the details of the sculpture are amazing. His chest was glittering with the Sacred Heart, especially the folds of the details of the clothes were very vivid. Every detail can reflect the perfect carving skills of the carving master.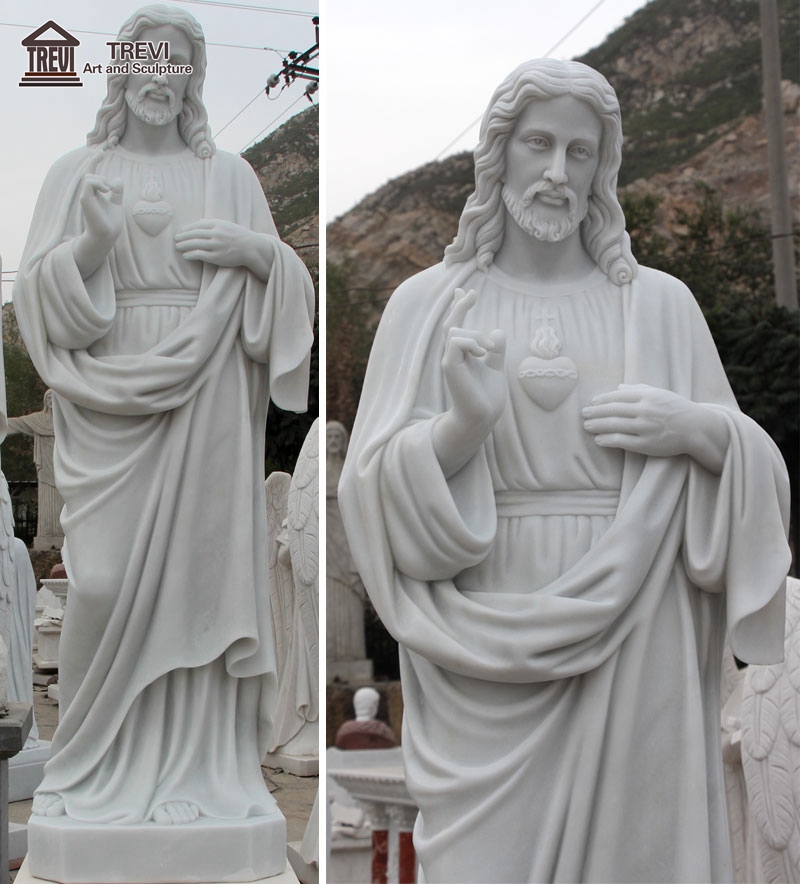 Choice of marble material:
Marble is a natural stone, so as the volume of mining increases, the price will increase accordingly. But we have our own mine and a professional mining team. We will use the best quality marble to create the perfect Jesus sculpture for you.
There will be some differences in the price of different quality marbles. We will recommend you the appropriate materials according to your budget and size. Please believe that our prices are very competitive and affordable.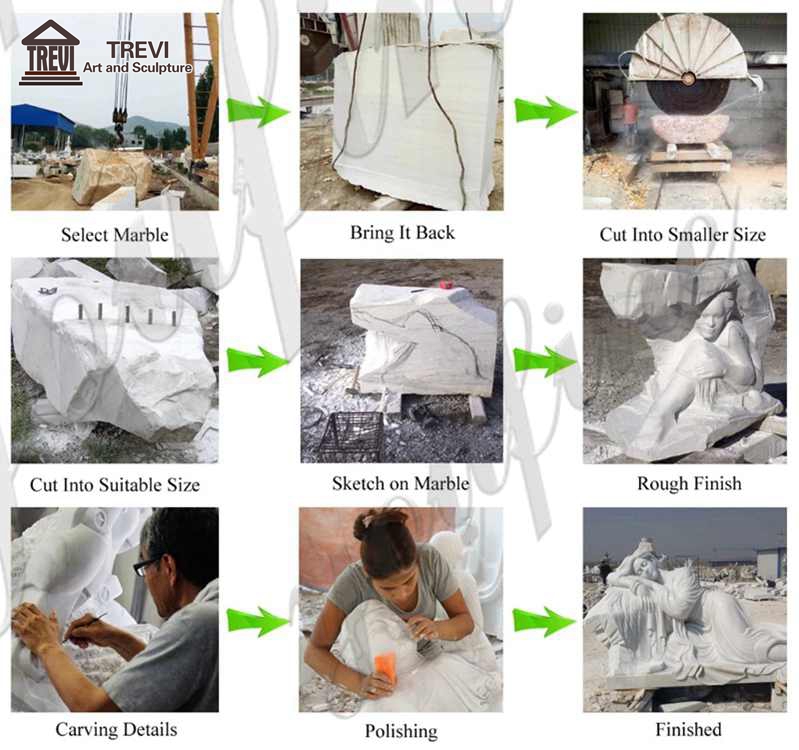 About our marble sculpture factory:
Our marble sculpture factory is located in Quyang County, Hebei Province, China, which is also known as the "Hometown of Chinese Sculpture". Our sculptors learned sculpture from an early age, and the sculpting skills were very exquisite. Our factory has a history of more than thirty years, and sculpture products are sold all over the country. We look forward to cooperating with you.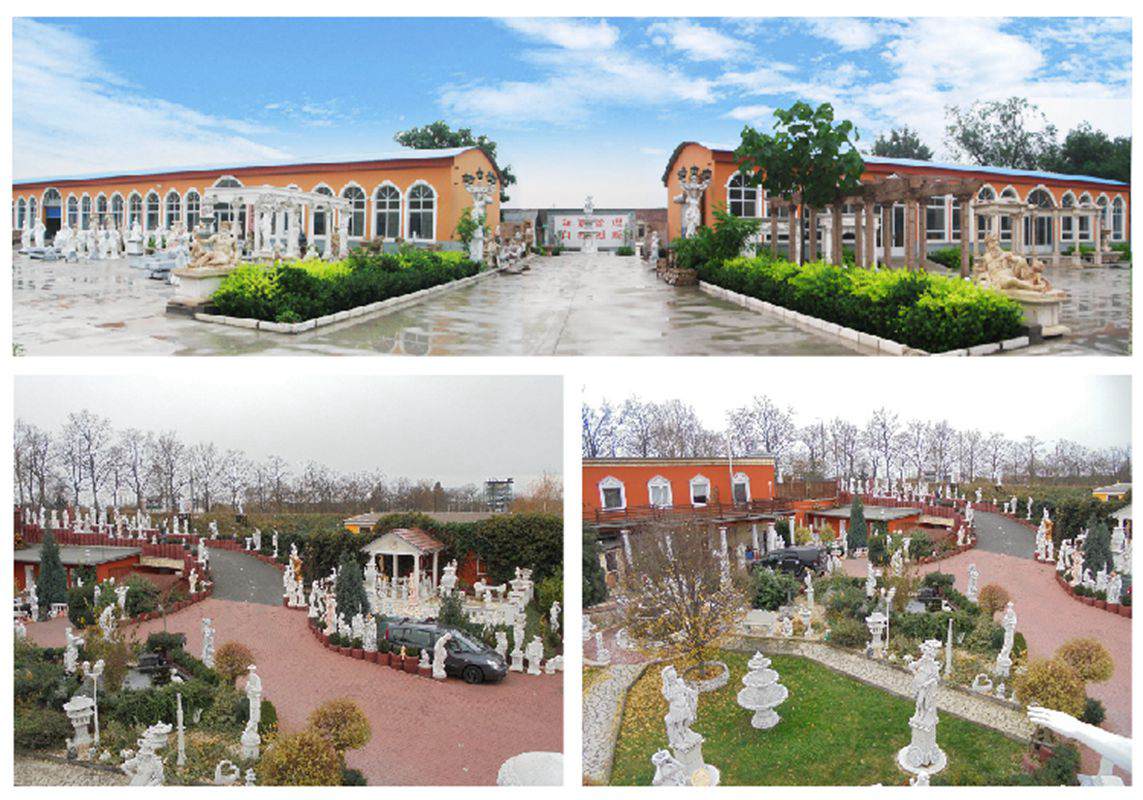 How to contact us:
There is contact information below our website, you could leave us a message or send an email. Of course we are also happy to call you on the street. If you are interested in our marble jesus sculpture, please contact us.
Send to us