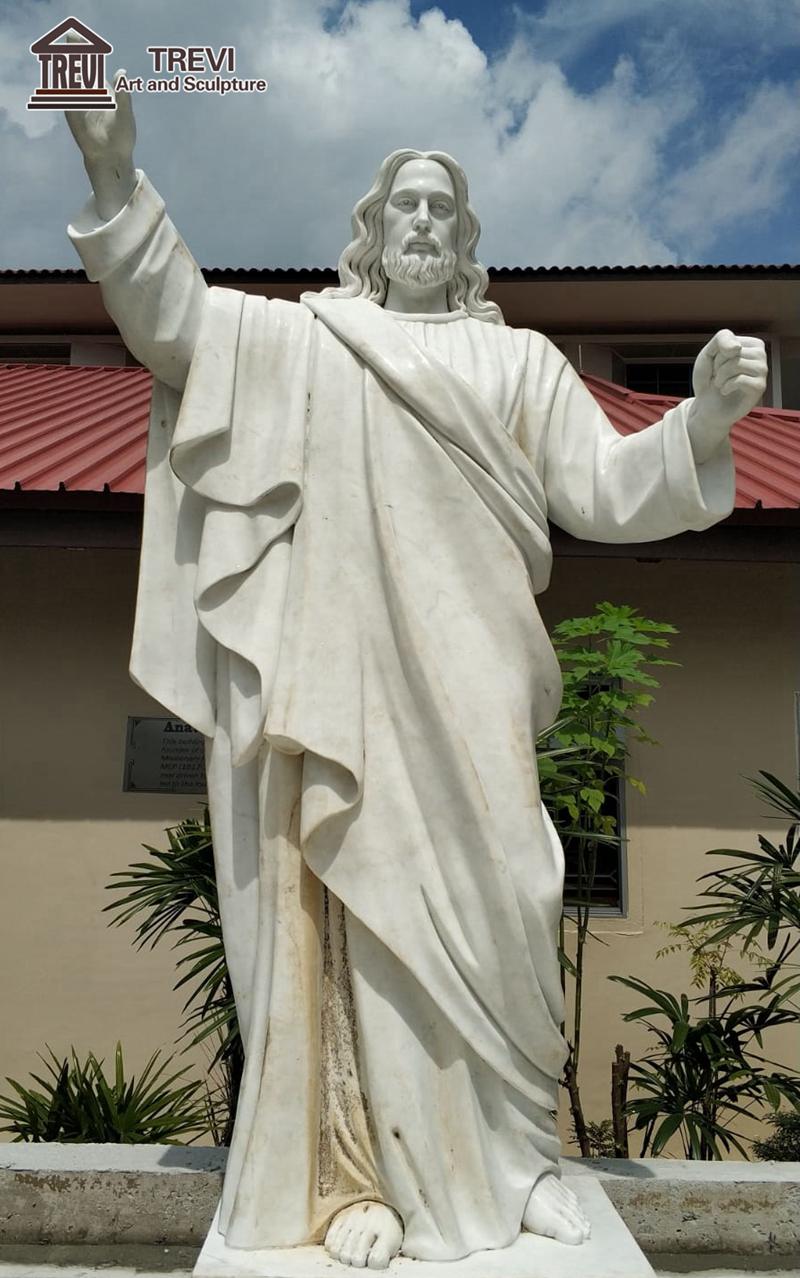 Details of the marble Jesus sculpture:
The details of our marble Jesus carving are amazing. Whether it is the folds of clothes details, or the movement and ecology of Jesus, they are very vivid and realistic. Every detail can reflect the perfect carving skills of the master sculptor.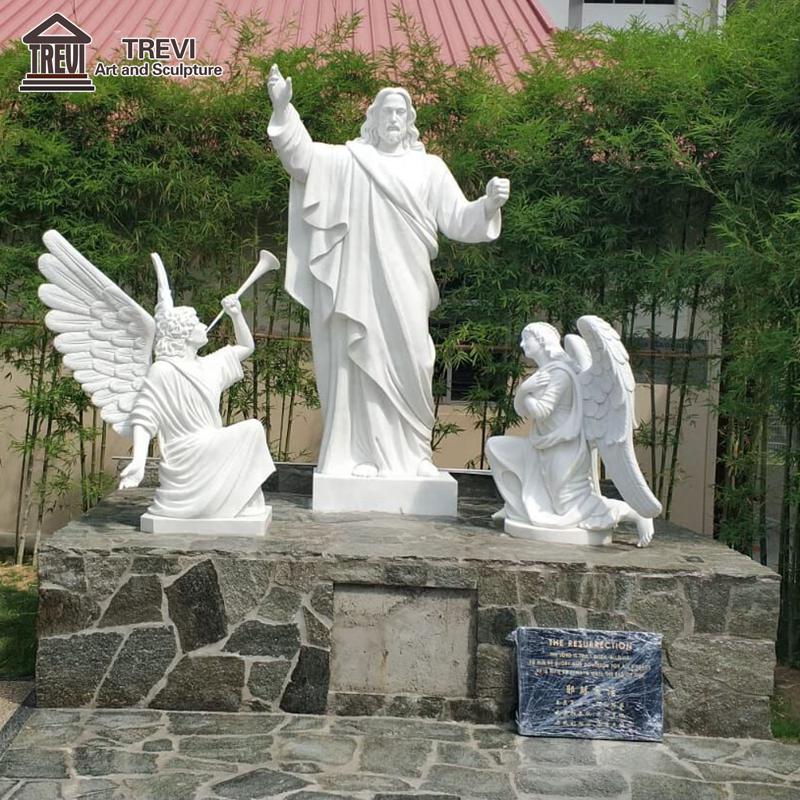 Choice of marble material:
Marble is a natural stone, so as the amount of mining increases, so will the price. But we have our own mine and professional mining team. We will use the highest quality marble to create the perfect Jesus sculpture for you.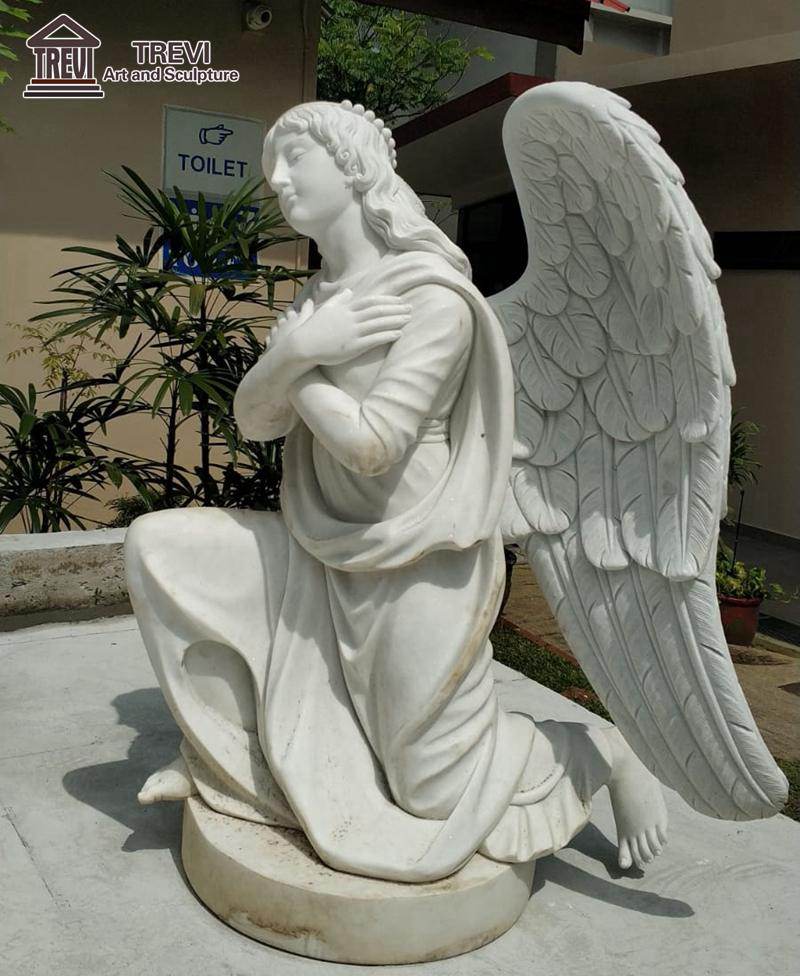 What shipping terms could you use?
1) Shipping: This is the most common way for customers, this is the cheapest way, it takes 30-45 days.
2) Express: This is the fastest method, usually only takes 3-7 days, but the cost will be a bit high.
3) Railway: This method is more suitable for some inland areas, such as Kazakhstan, Ukraine, Uzbekistan, Russia, etc.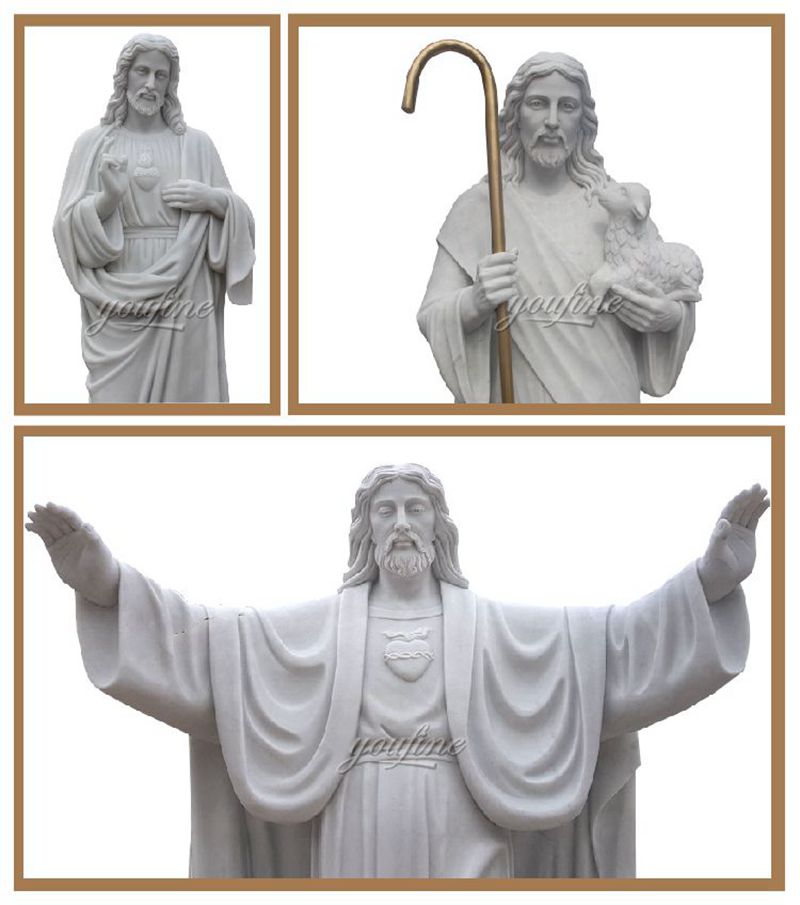 What's your price?
Our price is determined by design, size, material and quality level. Please leave us a message or send us an email. Our sales team will provide you with a professional quotation, where you could find all the relevant information you need.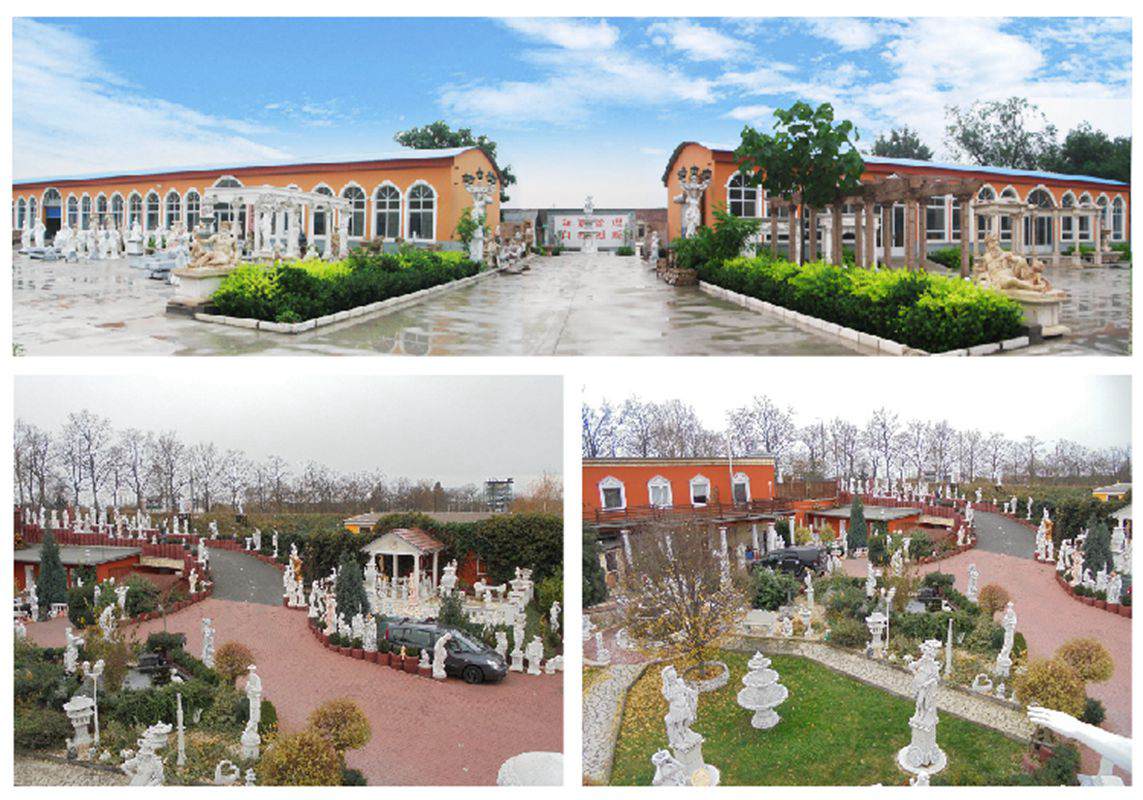 How to contact us:
Contact information is available below our website, you could leave us a message or send an email. Of course, we are also happy to call you on the street. If you are interested in our marble sculpture, please contact us.