Marble Jesus and children sculpture details:
This is a marble Jesus and children sculpture loved by many churches. Both the look and movement of Jesus and children are particularly realistic. The children were very happy around Jesus, and our Lord Jesus also touched them very kindly. It is said that children touched by Jesus will become lucky and smart.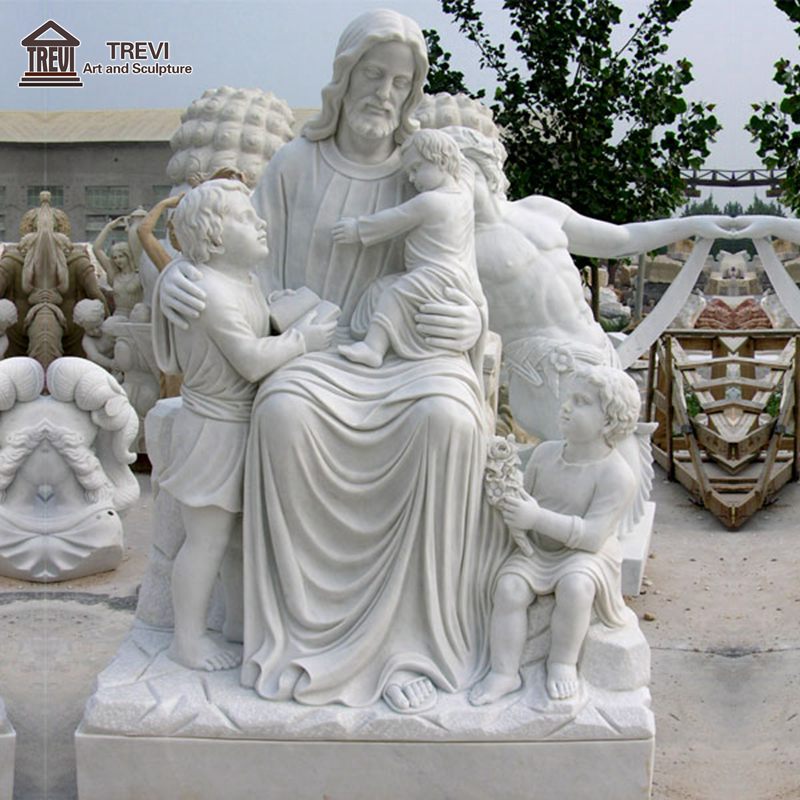 Our advantages:
We are a carving factory with a history of more than 30 years. We have long been engaged in export trade and our products are sold all over the country. Our sculptors have studied sculpture since childhood. Each of them has superb carving skills. The carved marble statue of Jesus is lifelike and breathtaking.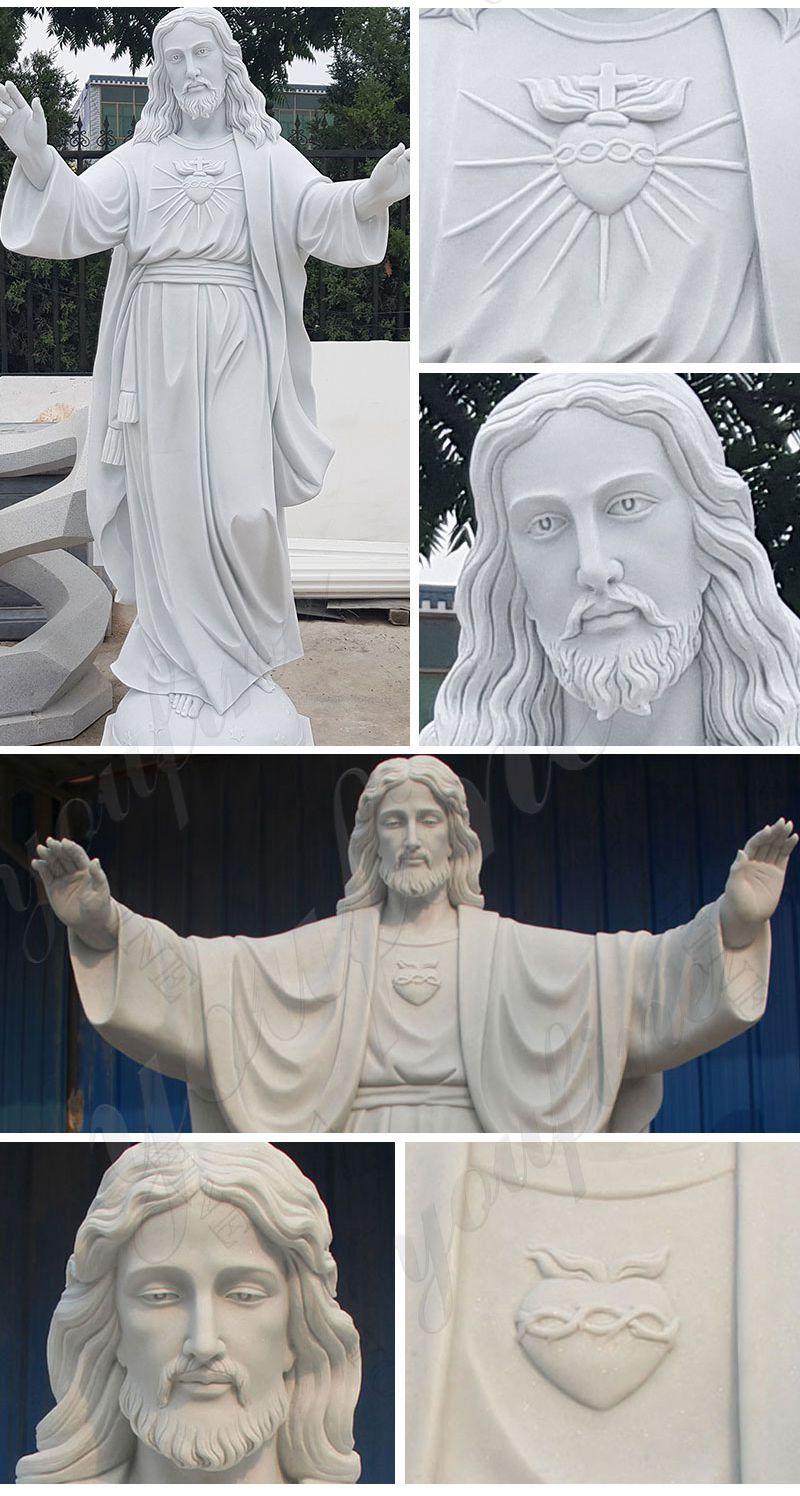 Marble sculpture size:
We usually make life-size Jesus marble sculptures for our clients. But our professional sculptors can customize various sizes according to your requirements. We could make small Jesus sculptures placed indoors, and also make giant sculptures larger than 8 meters for churches or famous tourist areas. The product looks very spectacular.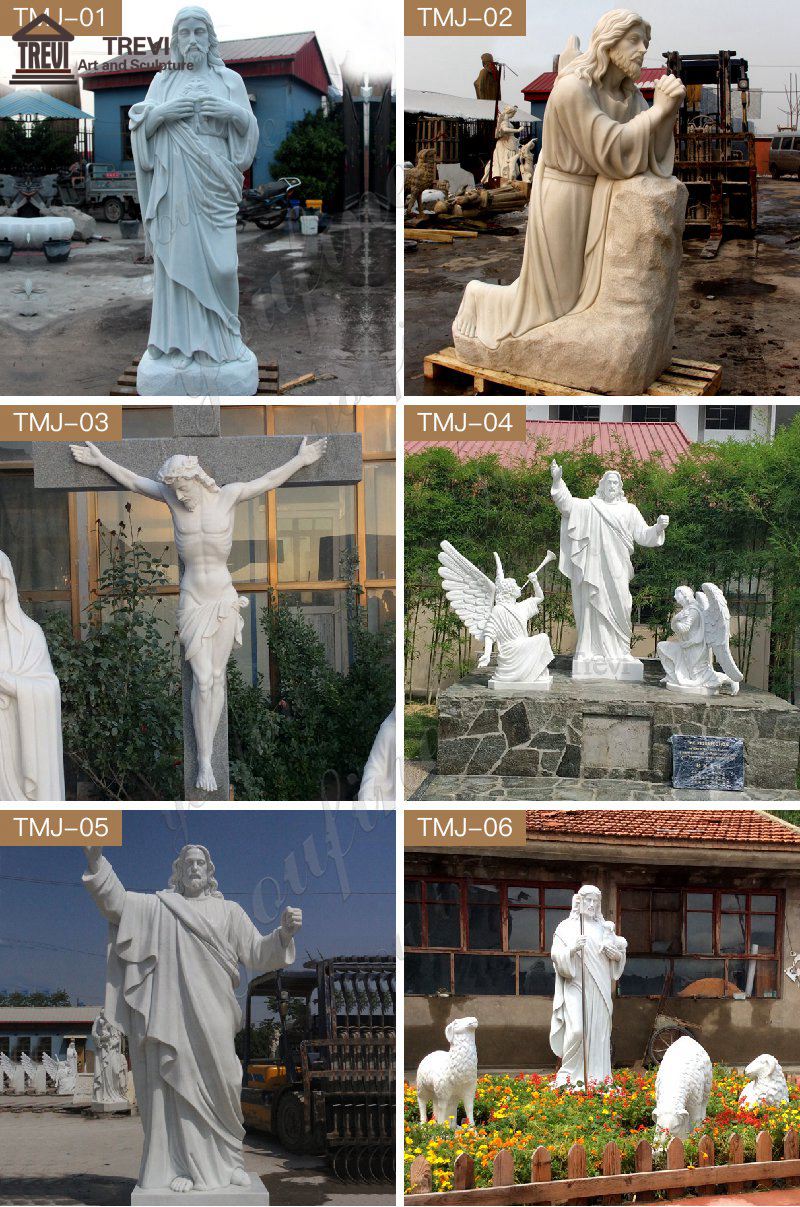 Application scope of marble sculpture:
Whether it's indoor or outdoor, garden or square, our marble Jesus sculpture can appear anywhere you want to see him. Any devout believer will show his love for our marble Jesus sculpture.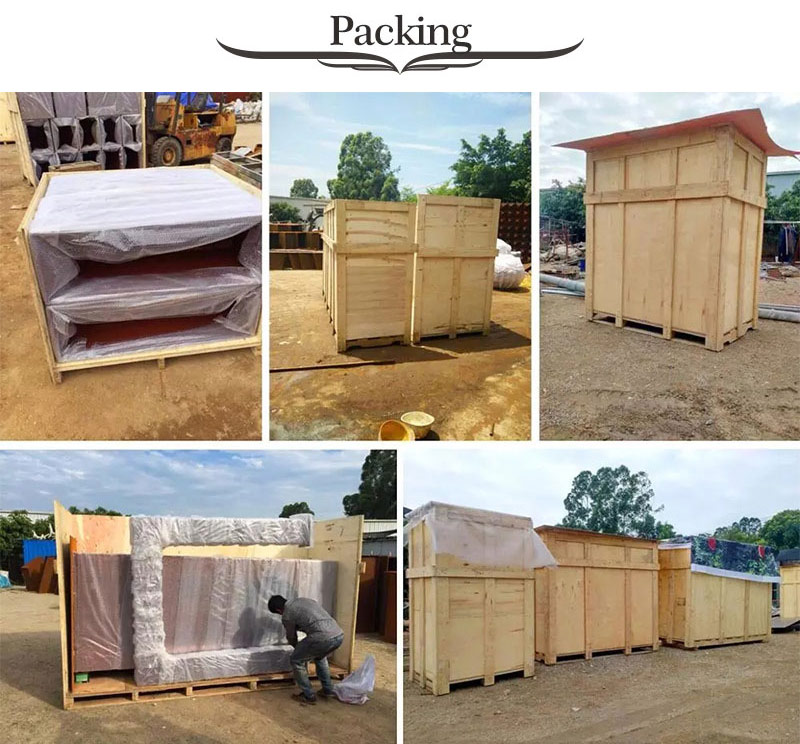 How to contact us:
Contact information is available below our website, you could leave us a message or send an email. If you are interested in our marble sculpture, please contact us.
Send to us