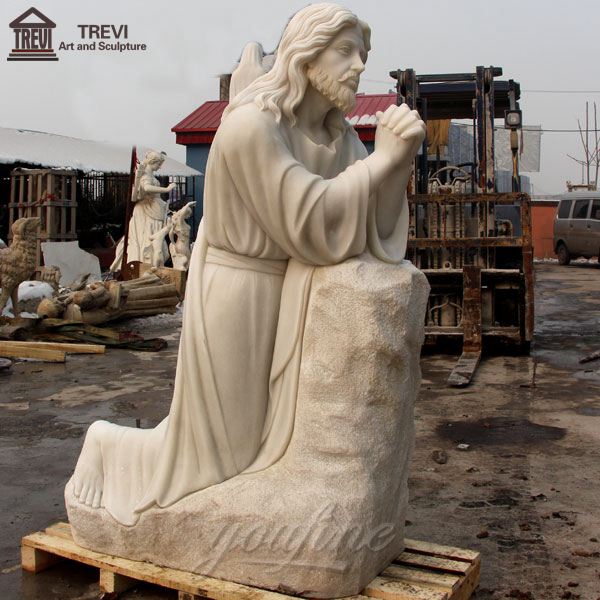 A high-quality kneeling guardian Jesus marble statue is suitable whether it is placed in the garden or used as a church sculpture.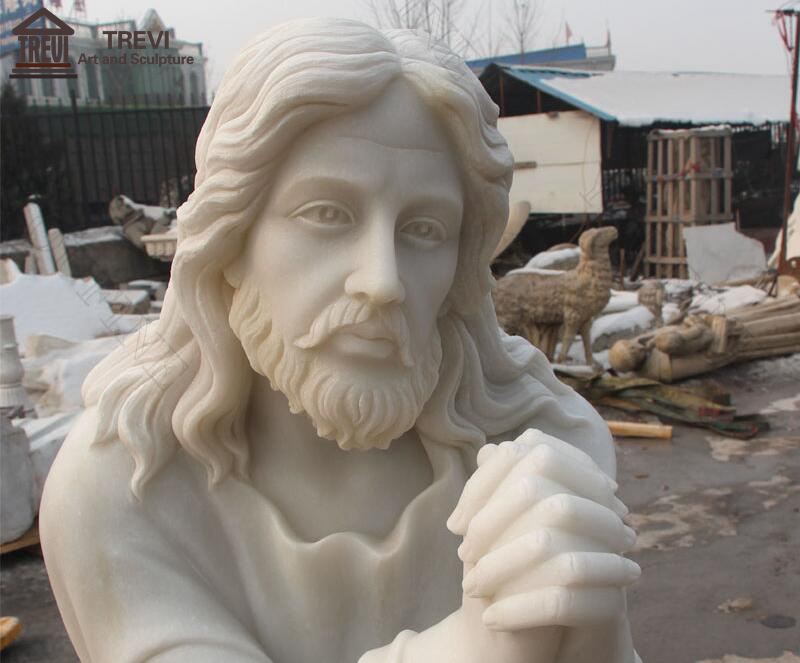 Our Lord Jesus knelt there, looking up at the sky, as if through all darkness. But he still chose to atone for us and pray for us.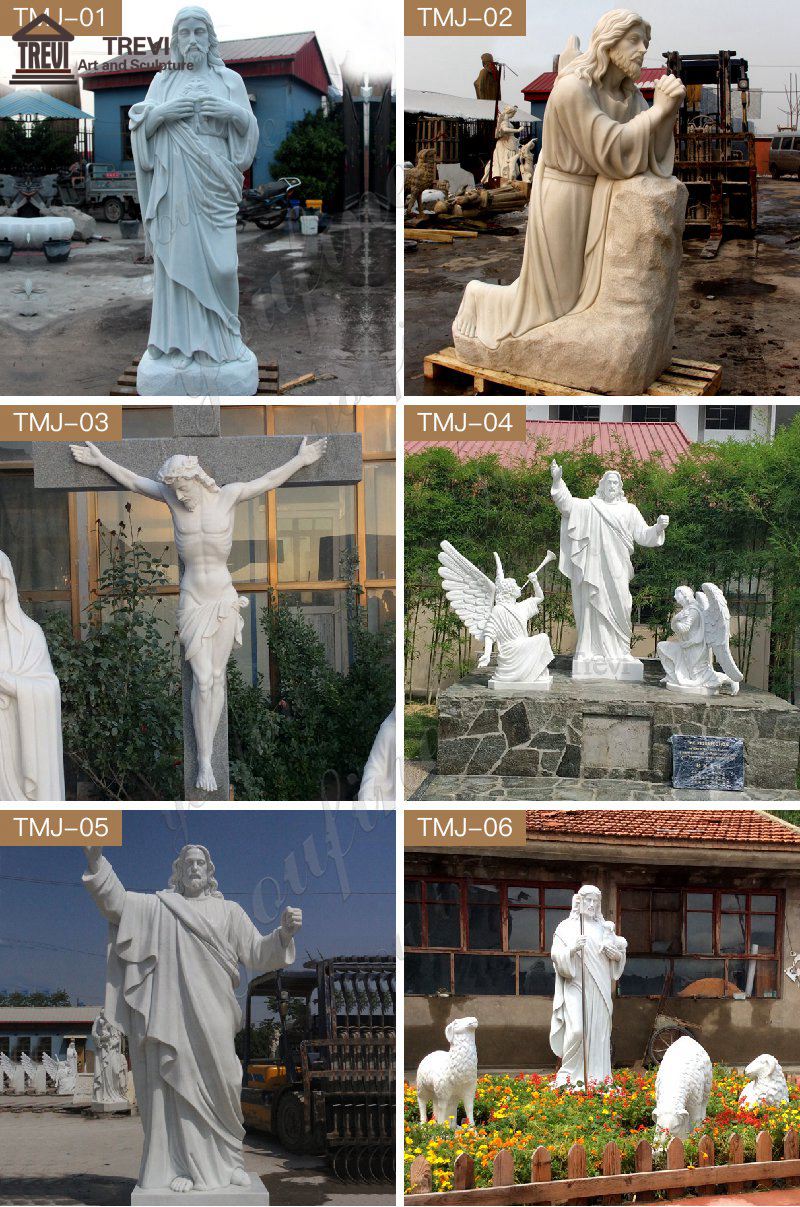 We could professionally customize Saint Jesus marble sculptures of various sizes, and we have professional production and export experience, you could contact us if you have any questions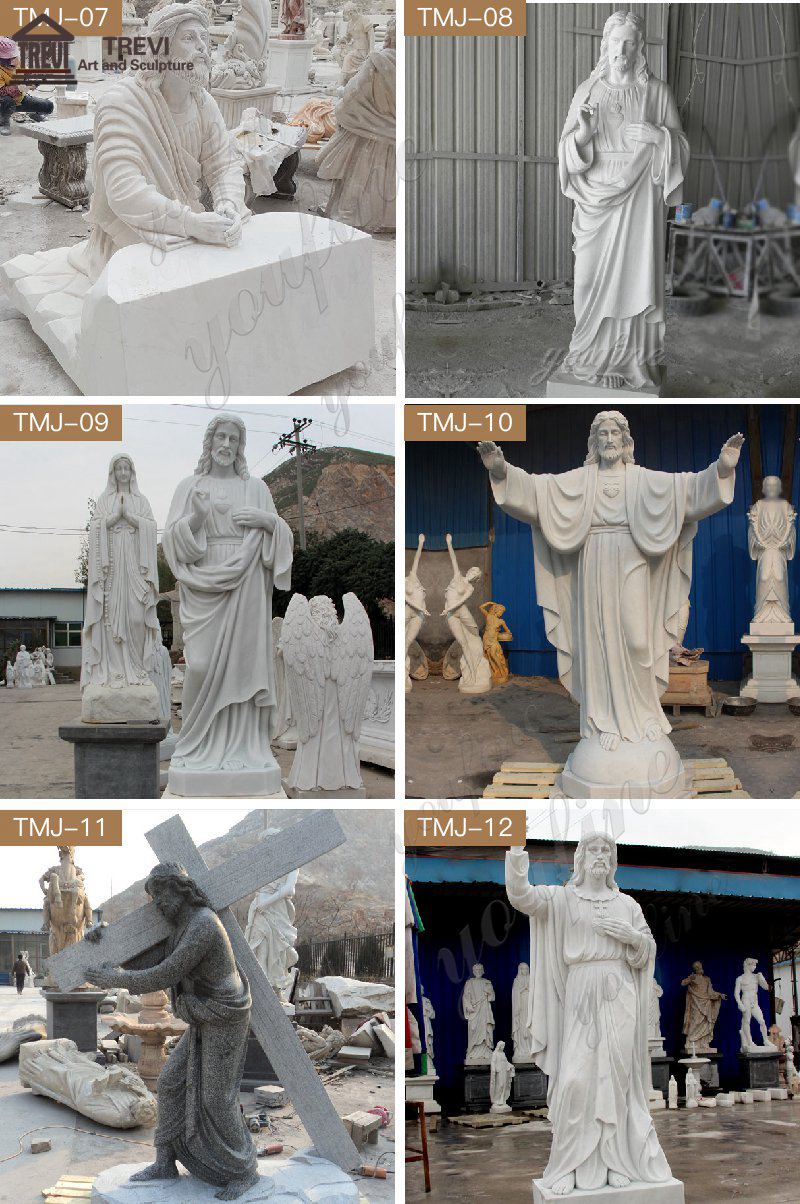 We have various types of marble Jesus sculptures, and we also support custom marble sculptures of the Virgin, as well as decorative marble sculptures for various religious churches. Whether you buy it separately or wholesale, we could accept it.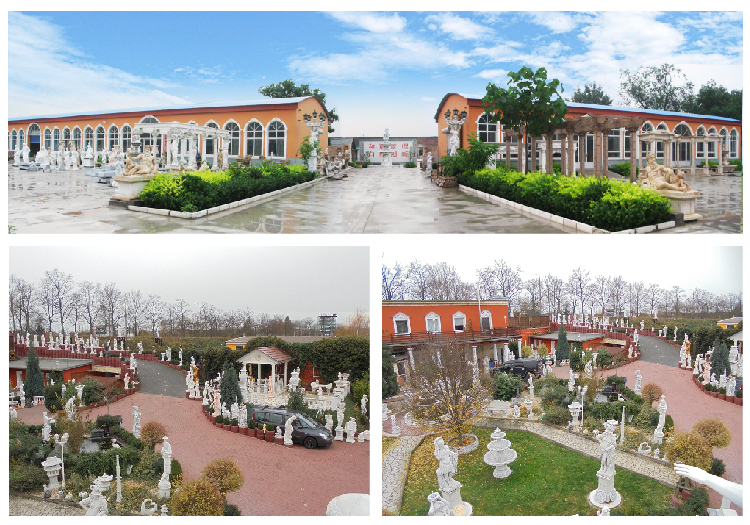 We ship worldwide and support multiple payment methods. If you have any questions, please leave us a message or send an email.
Send to us