St.Patrick Statue Details:
We made this marble St.Patrick statue for our catholic client Tom. The priest of the church bought the statue of the saint and placed it in the open space of the church. The statue of the saint has been unanimously recognized by the local community. You could clearly see the sacredness of St. Patrick's sculpture.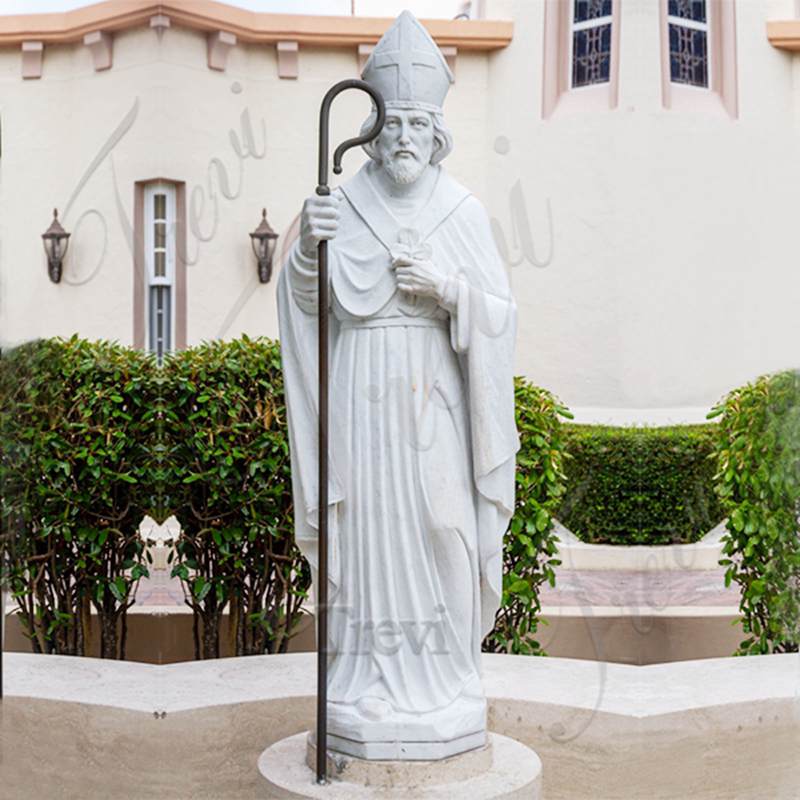 Reasons to Choose Trevi:
First, whenever our clients are dissatisfied with a sculpture, we restore it until they think it's ok. Then we move on to the next step. And, when our clay model is complete, we start making marble statues based on the model. Because when we send the finished image to the client, the model is very similar to the original image. He was very happy, he praised our outdoor St.Patrick sculpture as so beautiful. Trevi makes every sculpture with heart, so every detail of our outdoor St.Patrick statue is well done. Our St.Patrick statue for sale is really an attractive sculpture! This clover is also very real and realistic.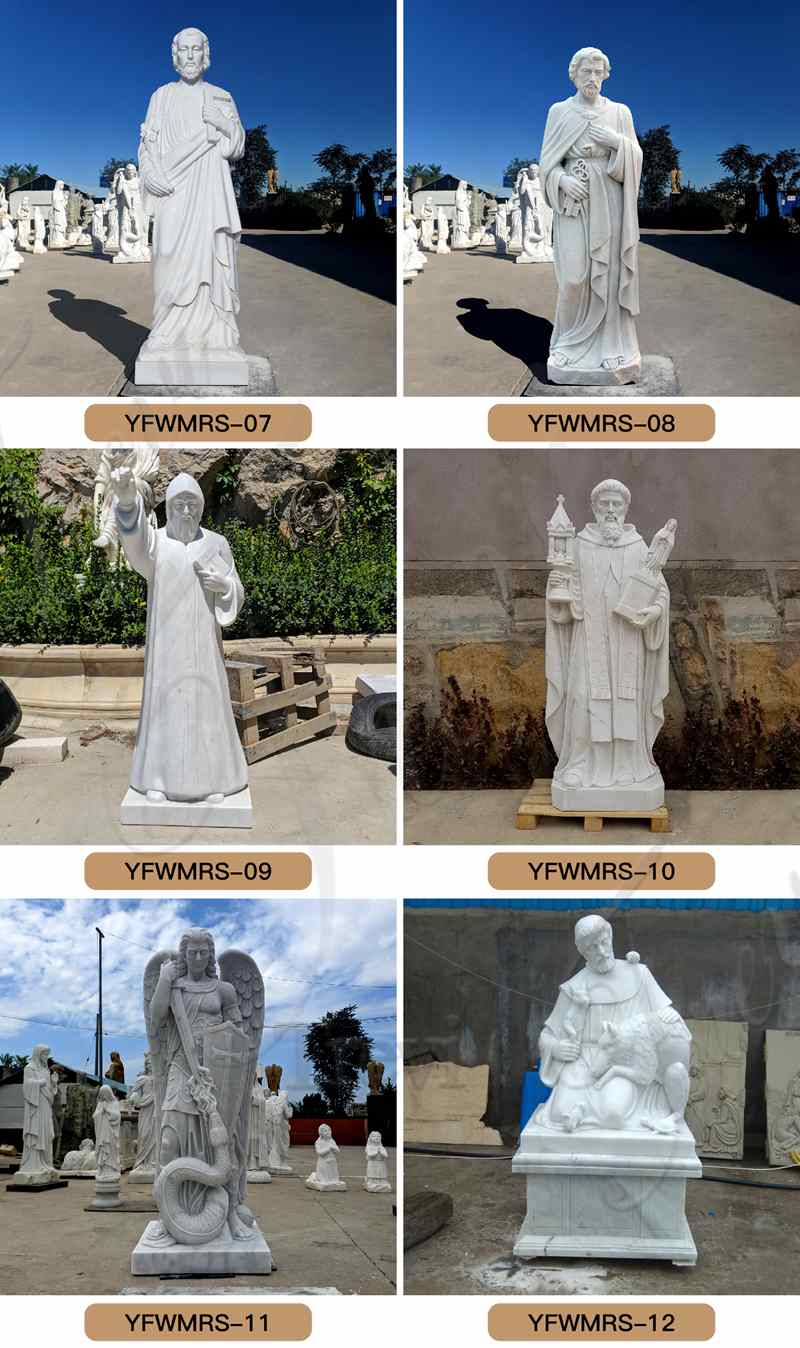 Beautiful Clay Moulds:
After confirming the design, our artists start to prepare the clay material and internal structure. First, our host printed a photo of the outdoor St.Patrick statue for sale. Regarding the dress and face shape, our master modified the mold again and again and achieved a similarity of more than 95% with the original design.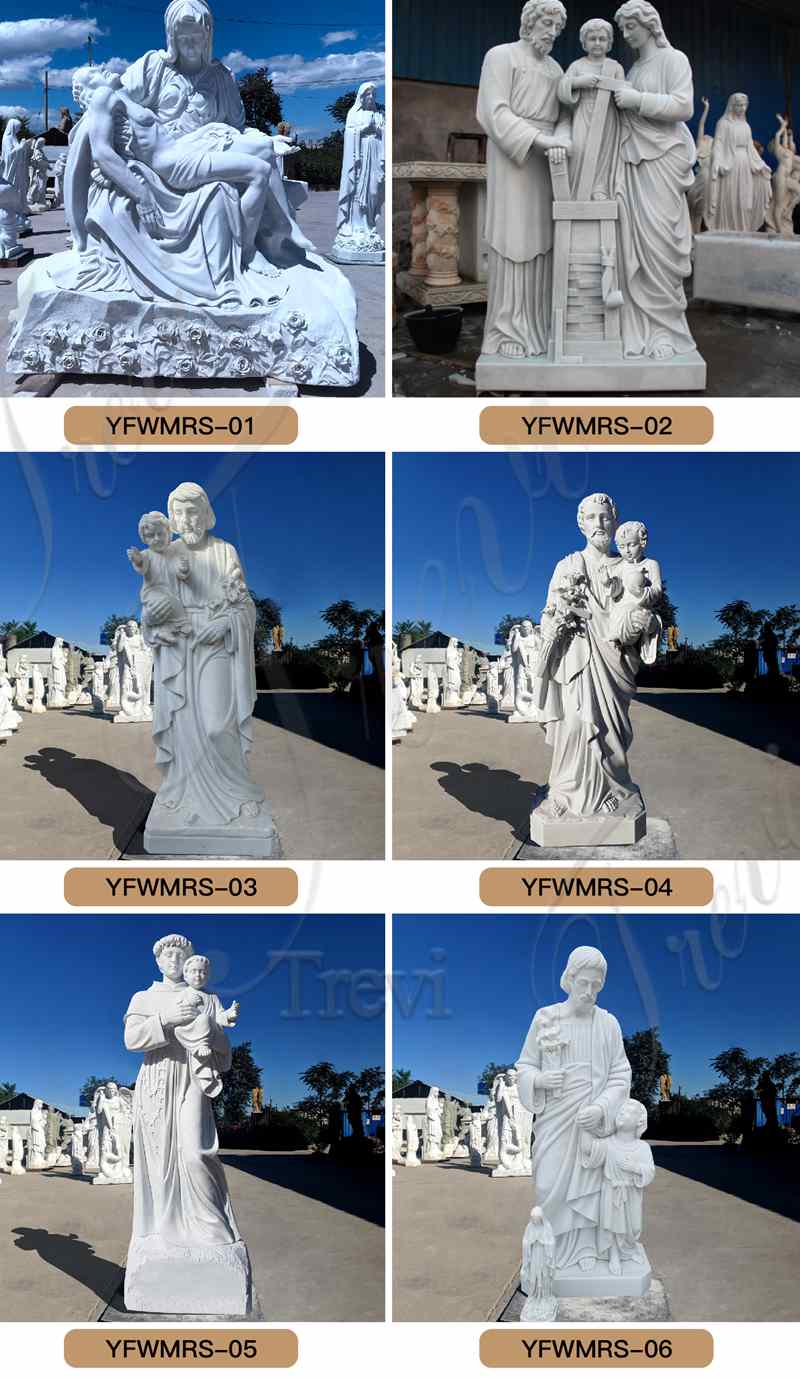 More Options for St.Patrick Sculpture:
The design of the Trevi outdoor St.Patrick statue could be customized. We have done various forms of sculpture design for our St.Patrick statue. And we also have many styles of St.Patrick garden statues, so there are many choices.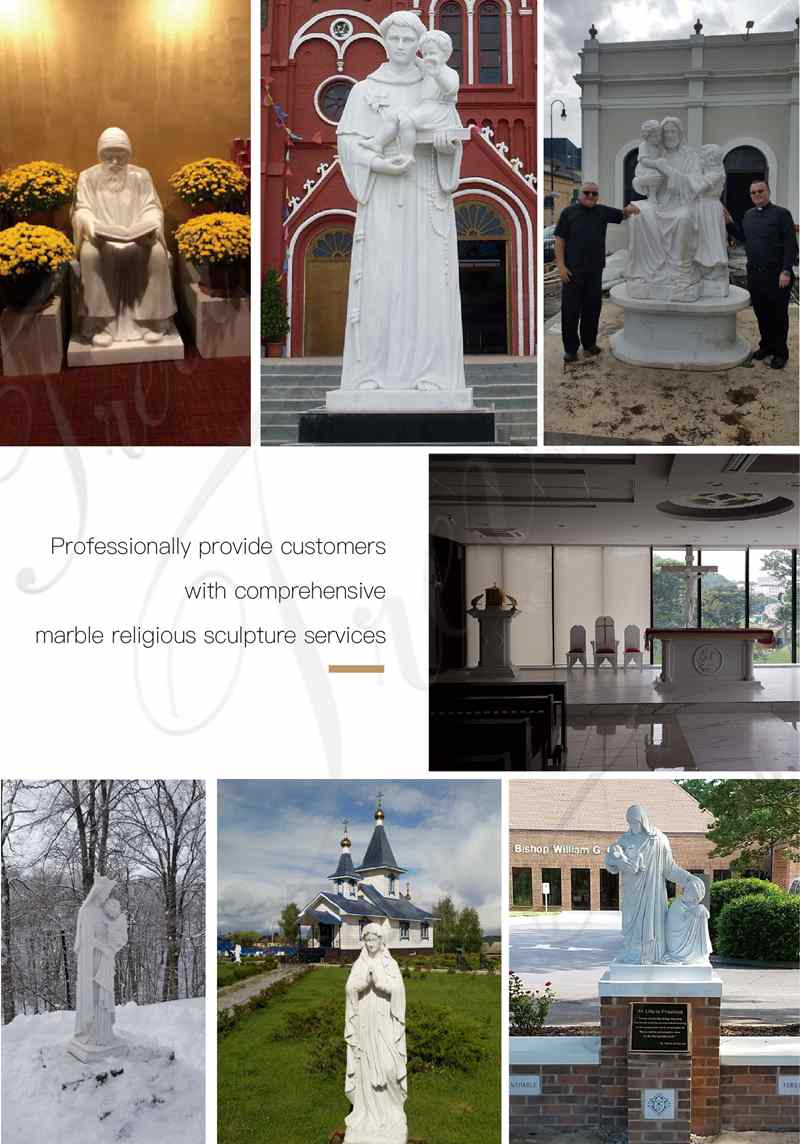 So choose Trevi, we would provide you with the best quality St.Patrick statue for sale and the best service. Please feel free to contact Trevi if you have any needs.
Send to us