Our lady of grace statue is a sculpture that every believer in Catholicism would choose and buy. It is the sustenance of believers to express their respect, and it is the incarnation of the Virgin Mary. Trevi uses natural marble as raw material. Natural materials give the Virgin Mary a more noble and pure character.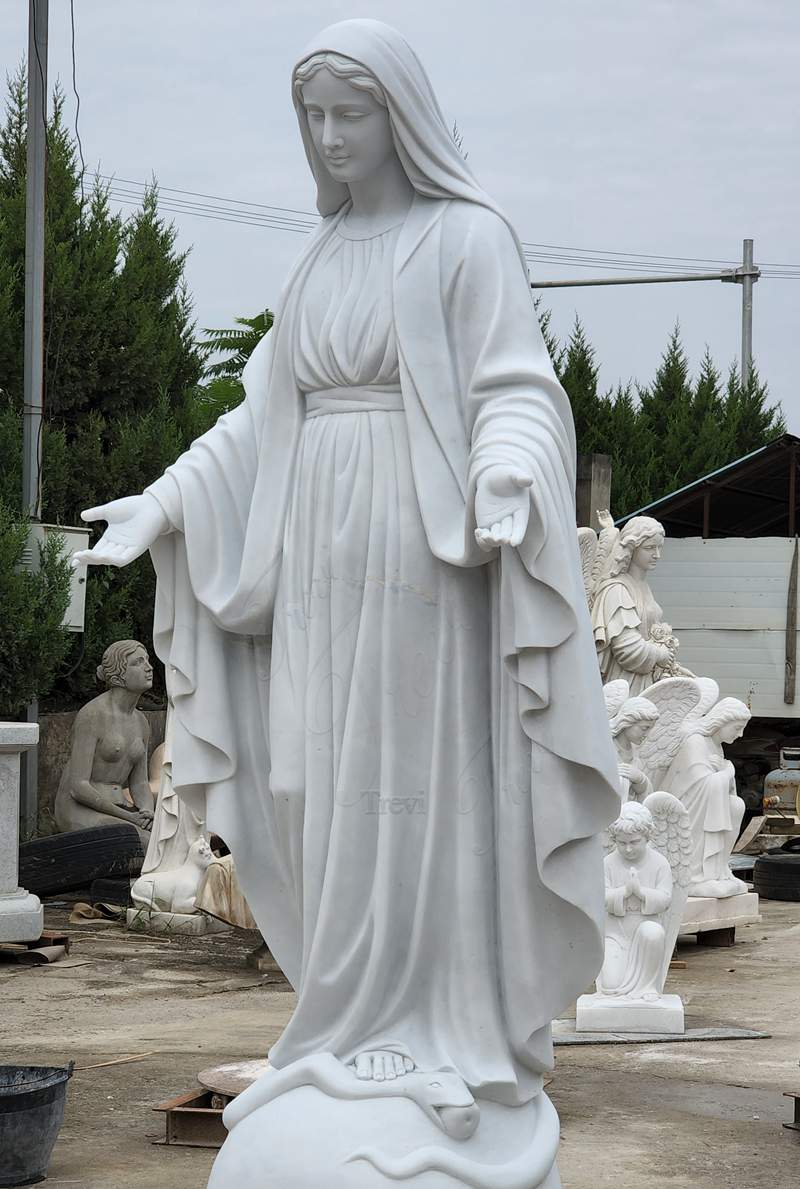 Hand-Carved to Outline Details:
Hand carving has been popular since ancient times. Because it is the result of people's efforts to shape it bit by bit. It contains the most painstaking efforts of the artists. Our marble statue of Our Lady shows the noble side of Our Lady. Both the face and the clothes are just right.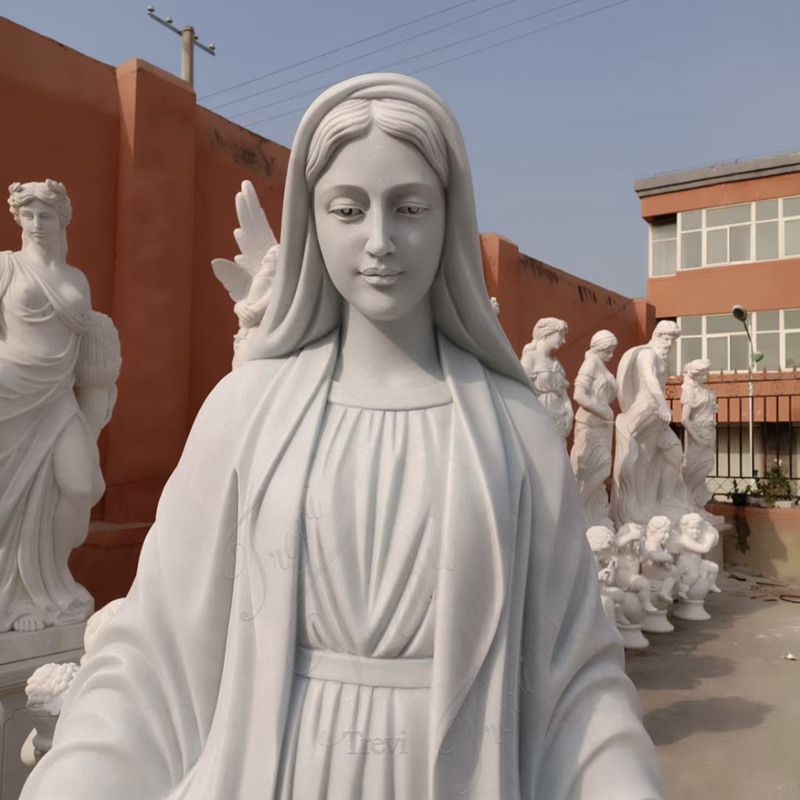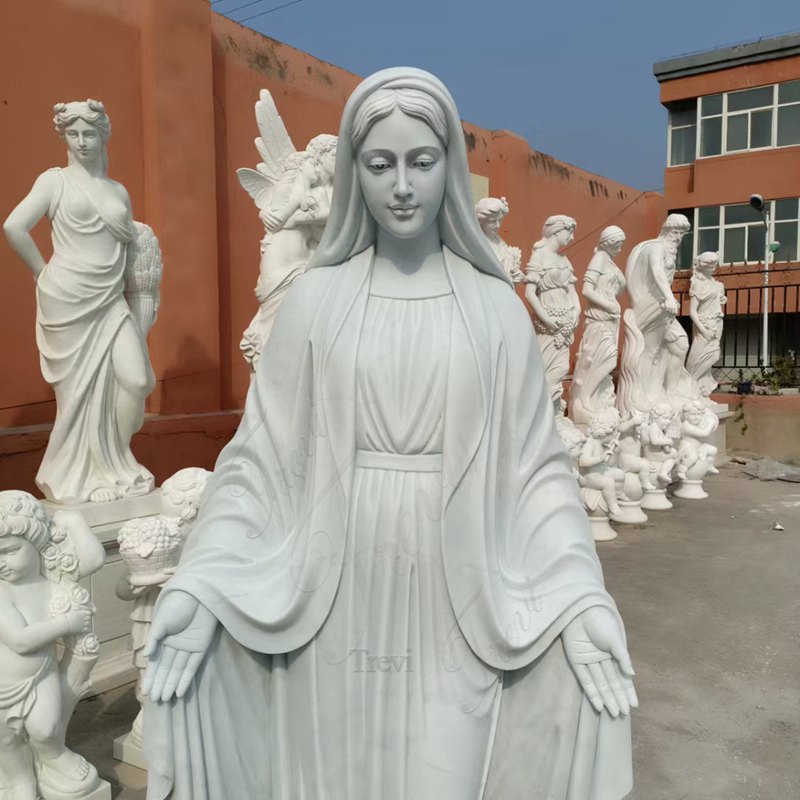 Decades of Experience:
Trevi has a 40-year history in marble religious sculpture. We have a rich marble inventory and experienced carving artists. Able to produce high-quality products that satisfy customers.
Moreover, our Madonna sculptures are sold at cost price. In terms of price, we are also very sincere.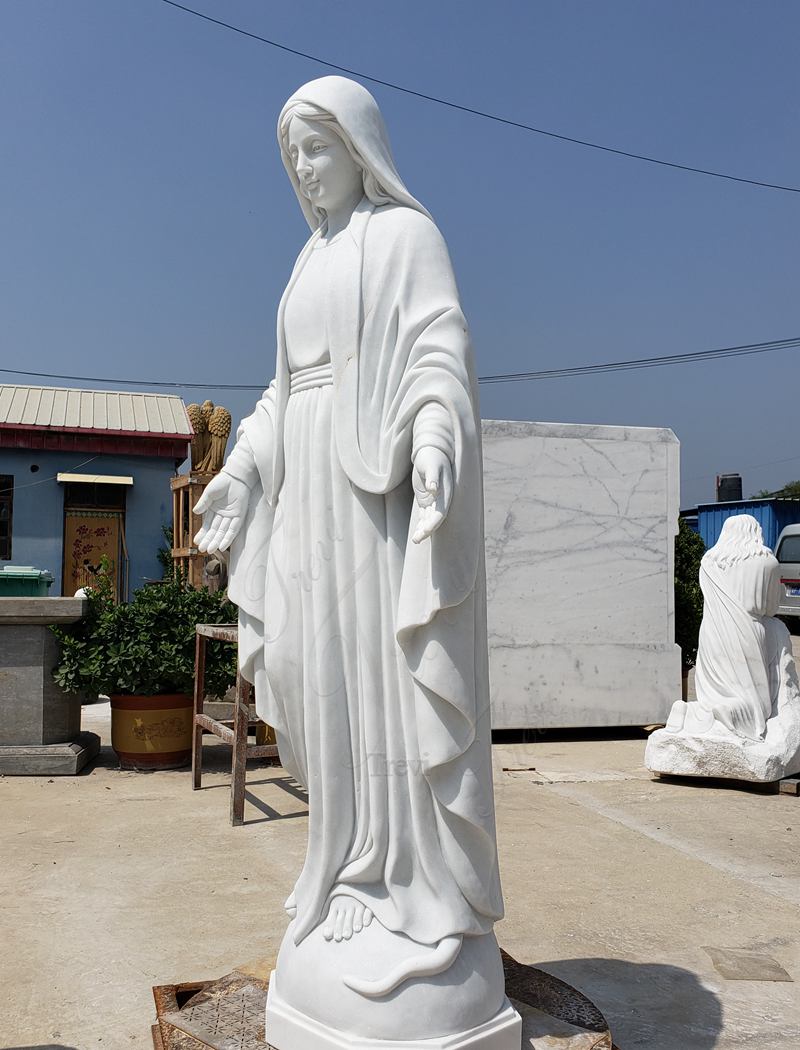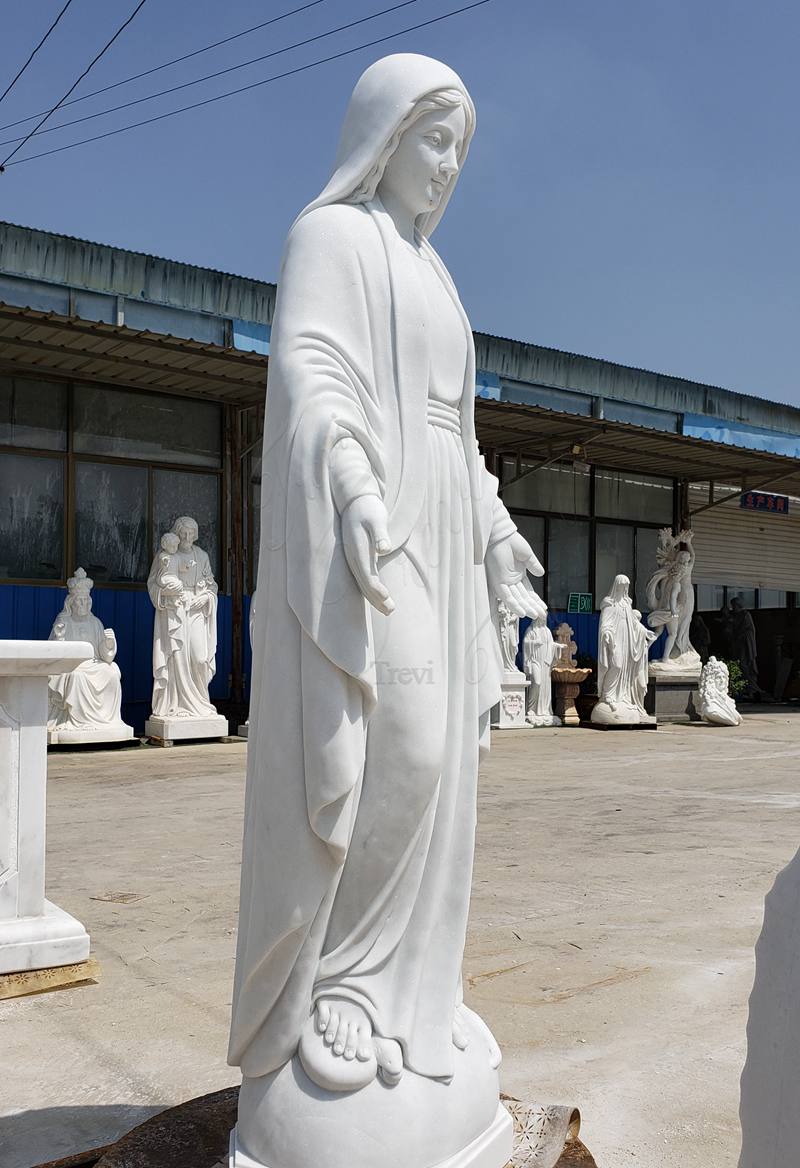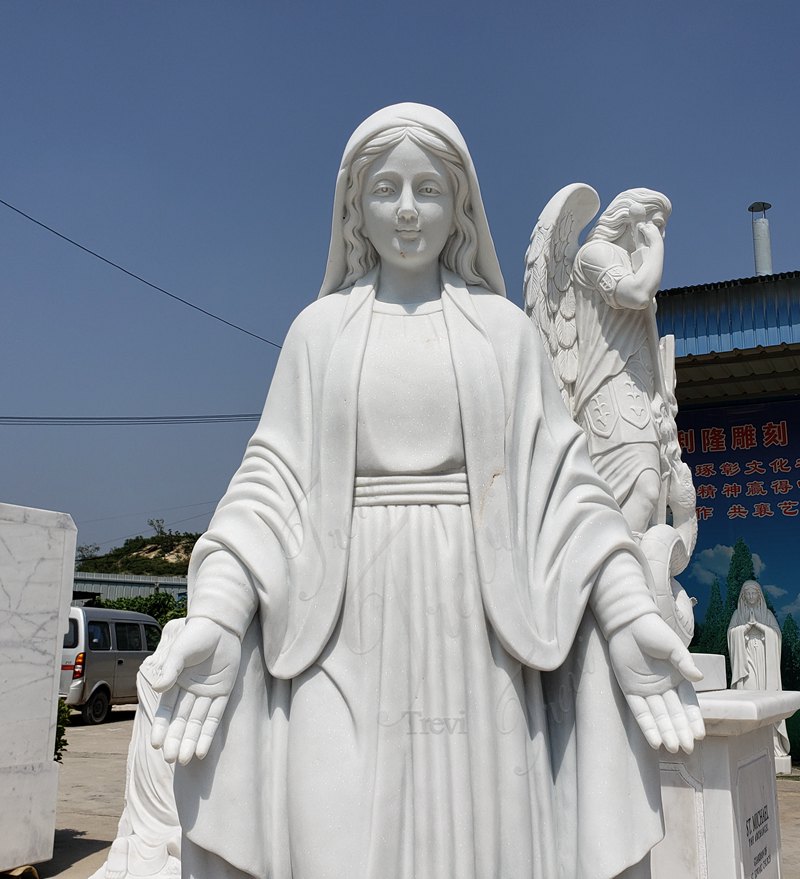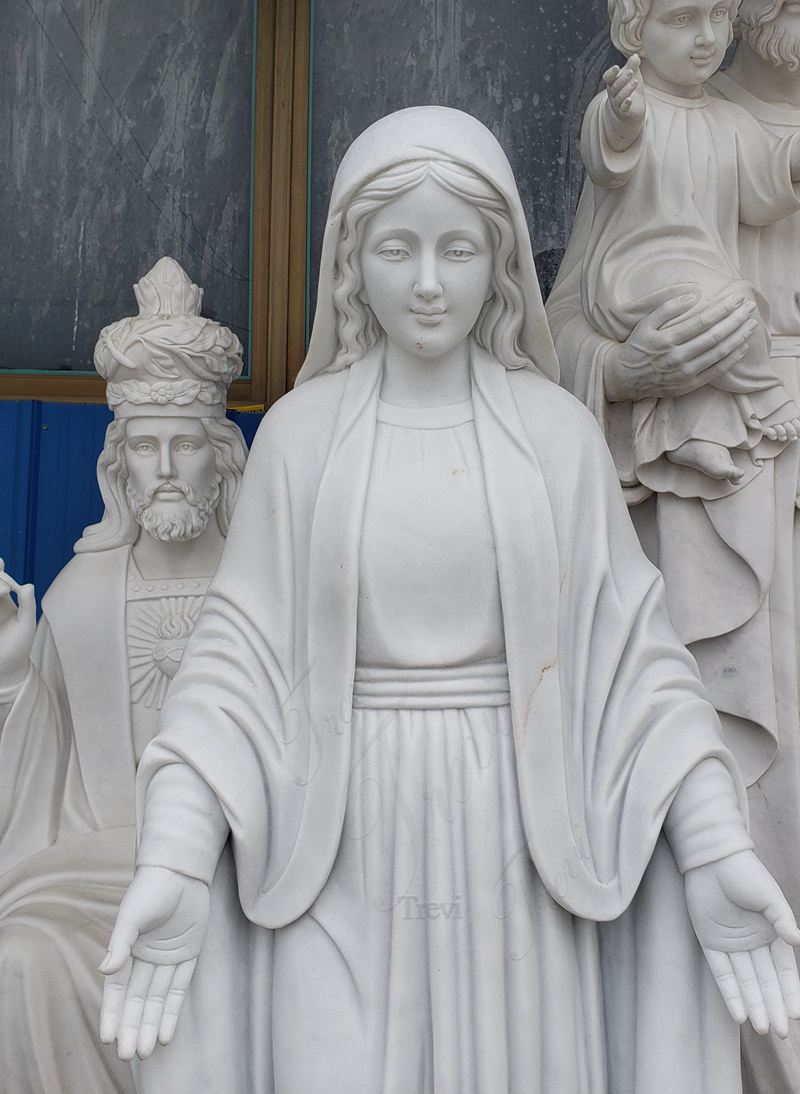 Welcome to contact us. Let's start happy cooperation.
Send to us